Cloud cast over the future of
CU-River in Port Augusta
CU-River Mining acquired the former power station site in February, announcing plans to transform it into a $250 million port facility capable of handling iron ore, grain and other commodities.
The company owns the Cairn Hill mine which has exported more than one million tonnes of ore to the Chinese steel industry since 2014.
The site is located within the Woomera Prohibited Area (WPA), which is where the United States and Australia test state-of-the art weapon systems.
Centre Alliance Senator Rex Patrick has called for a review of CU-River Mining's operations and their expansion plans, including the port facility at Port Augusta.
"CU-River Mining's mine operations need to receive greater scrutiny from a security perspective," Mr Patrick said.
"The interests of CU-River Mining, South Australia and Australia would be best served by a prompt review conducted by Australia's national security agencies."
CU-River Mining reached an $800 million agreement with Jiujang Mining Australia (JMA) to increase production capacity and extend the life of the mine.
Though
the JiuJiang group
claims to be privately owned,
its chairman Zhao Yujiang is a prominent Hebei provincial member of the Chinese Communist Party.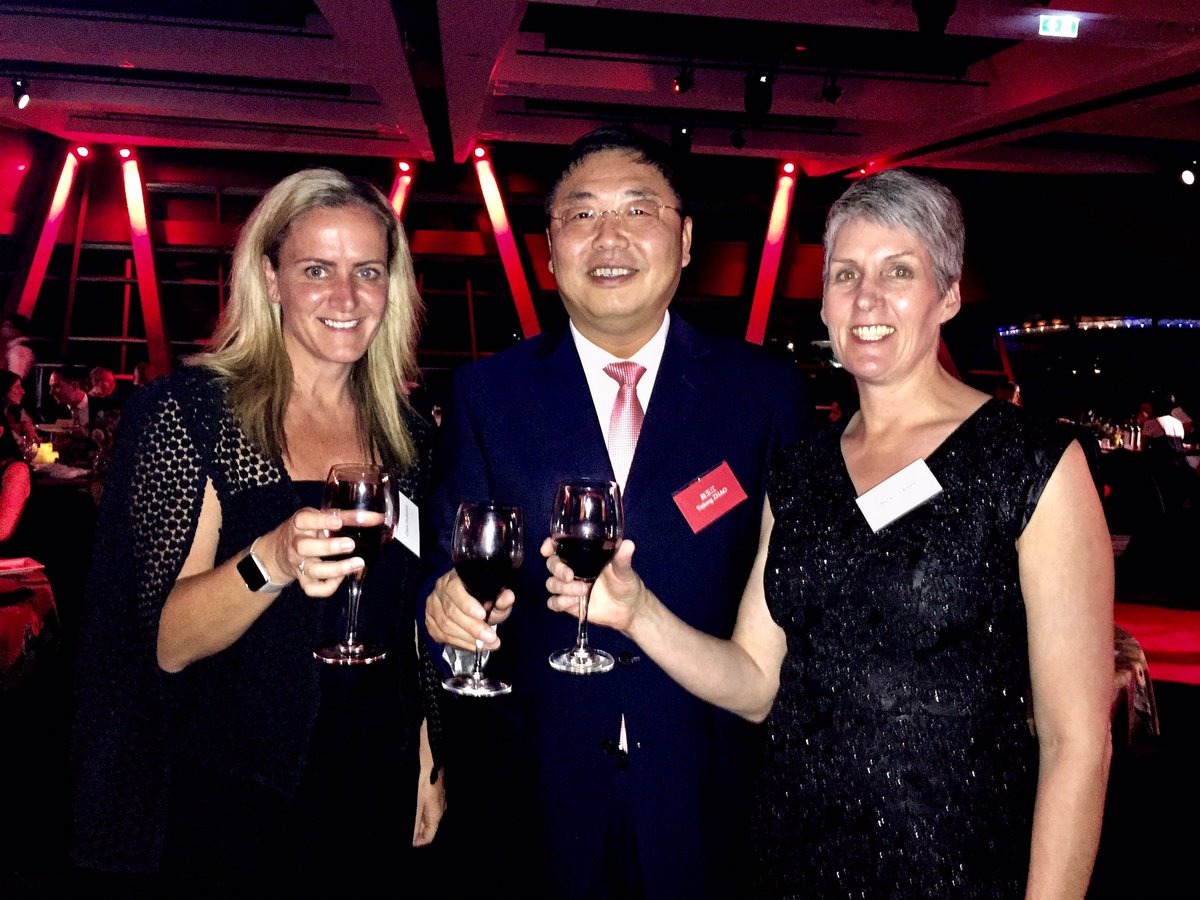 Mr Zuijians is also a deputy to China's 12th National People's Congress, and has travelled abroad as part of Chinese government delegations.
The call for thorough investigation comes after the release of a Defence report on the coexistence of mining and pastoral leases in the WPA.
The report recommended that only companies with majority Australian ownership should have access to the site.
"Investment in South Australia's mining sector is always very welcome," Mr Patrick said.
"However CU River Mining's operations and expansion plans, in light of the new Defence report, raises important security issues that should be dealt with proactively."
CU-River has a plan to establish three significant mines in the WPA by 2024 with a mine life of 30 years plus.
A spokesperson said CU-River Mining strongly supports the recommendations of the 2018 WPA Review.
The company was established in 2014 by Chinese-born businessman Yong Gang Shan who has lived in Adelaide for five years.
"Critical to our expansion plans is the approval of the Department of Defence to operate within the WPA," CU-River said.
"We have worked collaboratively with the Department on our security planning and crucially have offered that only Australian employees and DISP accredited contractors will work on the WPA."
"In addition we have worked with third-party ASIO endorsed risk consultants to ensure the strictest security arrangements will be implemented at each project.
"Cu-River Mining objective is to operate world class mining projects, while maintaining the highest possible security standards to protect the operational and security integrity of this internationally important defence facility."