Debt-Mired Chinese 'Musk'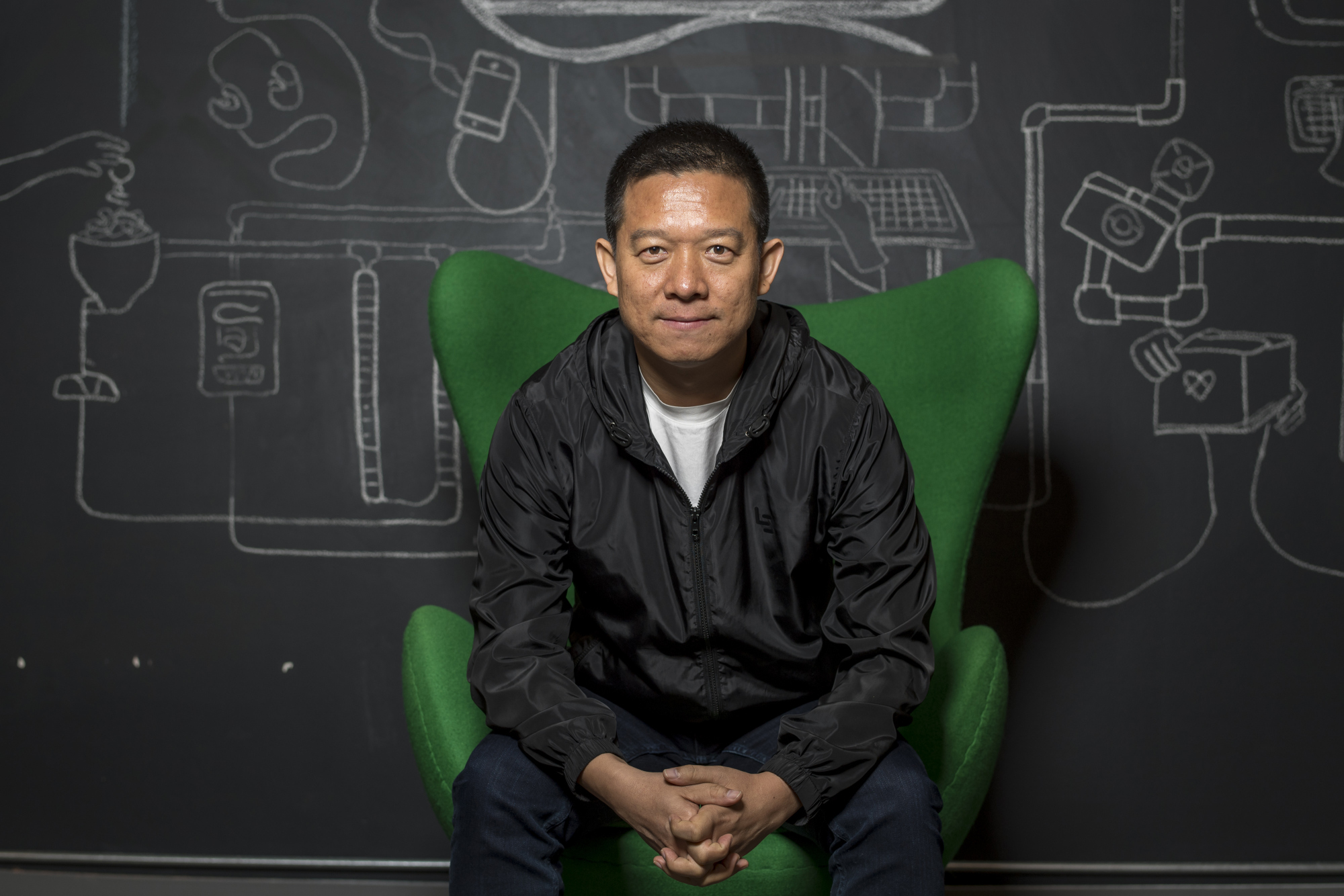 The ambitious LeEco founder and Faraday Future CEO, Jia Yueting, has been trying hard to keep up with Elon Musk, Tesla CEO, and even to beat him, having once boasted that his electric vehicle start-up would take on Tesla.
Chinese Securities Regulatory Commission has ordered Jia Yueting "to return to China by the end of the year 2017" due to hundreds of millions in unpaid loans. The regulators are determined to protect investors on the mainland.
"China is stepping up efforts in securities supervision, and the CSRC can't let its credibility be challenged by a case like this one," said Dong Zhiyi, a Shanghai-based attorney with Yida Law Firm. "I've never heard of CSRC issuing such a statement asking for a shareholder's return."
Chinese courts have added the LeEco founder to a nationwide blacklist of debt defaulters after he failed to obey to an order.
In order to expand LeEco, a tech giant, into American market Jia had borrowed about $1.8 billion from banks and securities firms secured by his shares in Leshi Internet, which halted trading its shares in April 2017. Besides borrowing money from banks and firms, he persuaded mom-and-pop investors to lend him millions and put his fortune in LeEco's privately held businesses.
Jia moved to California to focus on LeEco's electric car start-up Faraday Future, which he hoped could one day challenge Elon Musk's Tesla. Faraday Future presented its first production vehicle FF 91, a connected car based on advanced telematics, in January 2017. The company promised to start building the cars at scale in 2018.