China's
First
solar powered
highway
will recharge
electric cars
30 Dec, 2017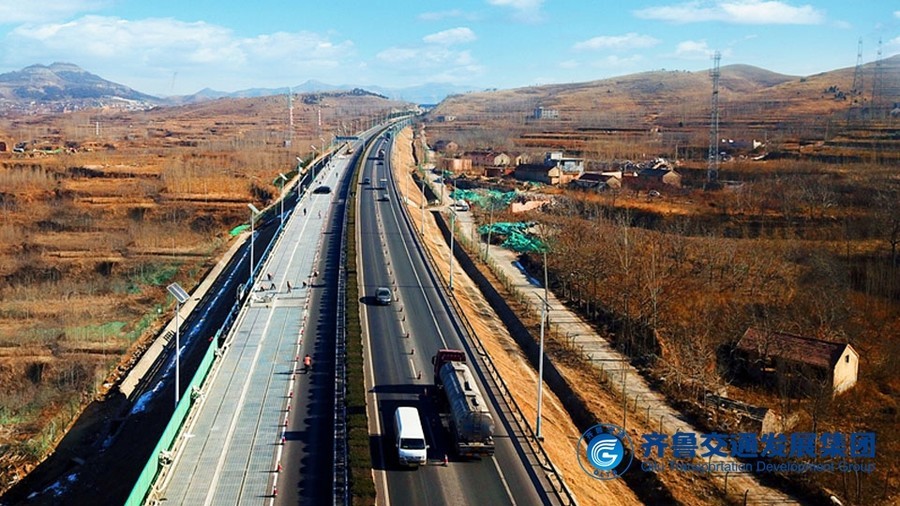 China has successfully tested its first solar powered highway, opening the one-kilometer stretch of road to traffic ahead of plans to use it to recharge electric cars.
The solar road developed by the Qilu Transportation Development Group, was opened Thursday in Jinan, the capital city of China's Shandong province – a year after the project was initially launched. The move has been hailed by the developers as "another major breakthrough in the field of photovoltaic pavements."
The solar road is made up of an insulating layer on the bottom, photovoltaic panels in the middle, and transparent concrete on top.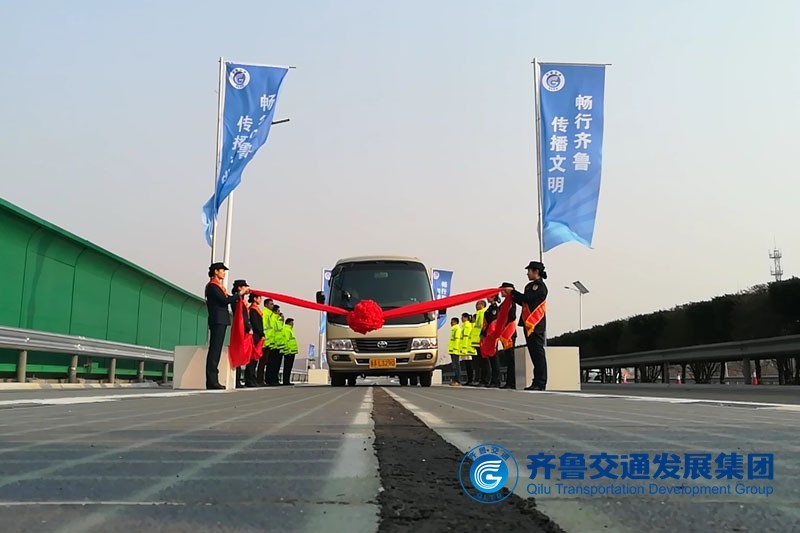 Electricity produced by the test section will be used to power highway lights, sign boards, surveillance cameras, tunnel and toll gate facilities.
Surplus power will be supplied to the state grid, Xu Chunfu, the group's chairman told Xinhua.
In the future, it's hoped the innovative panels will allow wireless charging for electric vehicles, melt snow and provide internet connection. The photovoltaic road section also features ports with access to information collecting devices.
The company described the project as the world's first freeway photovoltaic road test section. Elsewhere, France opened its first solar road last year – the one kilometer long roadway reportedly cost more than €5 million to build.
Xu did not reveal the cost of the Jinan solar road but said it was half of similar projects in other countries. "With the development of solar power in China, the cost can be further reduced," he said.
A minibus driver who tested the new road told CCTV that he felt nothing different driving on it. "I'm running at the speed of over 100 kilometers per hour. There's nothing different from the ordinary highway. The braking distance is almost the same as well," said the driver.
China is a world leader in solar power production. Earlier this year the National Energy Administration said Beijing had officially earned the title after it doubled its installed photovoltaic (PV) capacity in 2016.