China
weaponizing
social media 'to infiltrate European parliaments' – German spy agency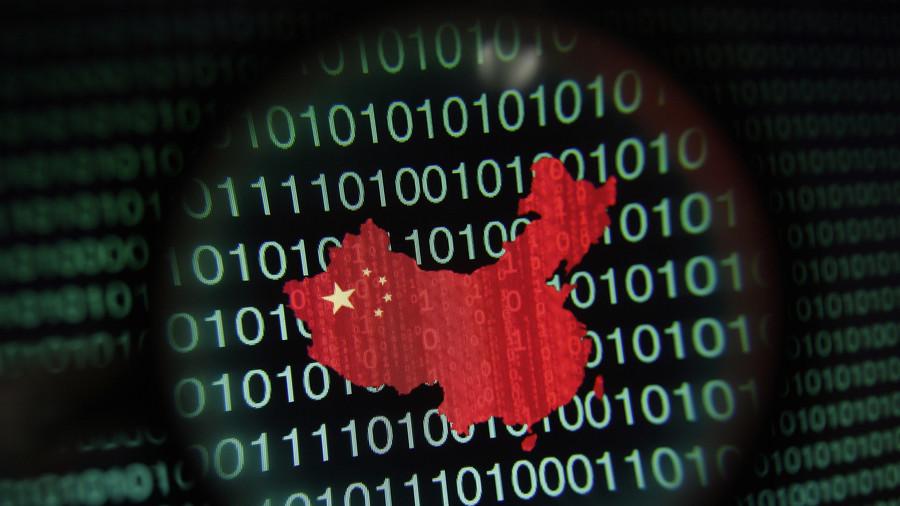 Hans-Georg Maassen, head of the BfV, alleges that the Chinese dummy accounts posed as consultants, policy experts, scholars and headhunters and targeted up to 10,000 German citizens.
"Chinese intelligence services are using new strategies of attack in the digital space. Social networks, especially LinkedIn, are being used in an ambitious manner to gather information and for recruitment," said Maassen, reports the Financial Times. "We are dealing with a broad attempt to infiltrate parliaments, ministries and administrations."
Chinese spies would attempt to mine data on prospective targets including, but not limited to, German and European members of parliament, senior military officials, representatives of foundations, lobby groups and consultancies before exchanging ideas, opinions and information with their targets and later inviting them to conferences and events in mainland China.
"The infections are difficult to detect, since network connections between service providers and their customers aren't suspicious," the BfV said. "This gives the attacker an even better disguise than before."
The BfV published a list of eight such fake profiles used to contact German users. 'Allen Liu,' a HR manager at a fictitious economic consultancy 'Lily Wu,' who apparently works at a think tank in eastern China. Another such account, credited to 'Laeticia Chen,' used a profile image from an online fashion catalogue, reports Deutsche Welle.
China fired back on Monday, accusing the agency of undermining bilateral relations.
"We hope the relevant German organizations, particularly government departments, can speak and act more responsibly, and not do things that are not beneficial to the development of bilateral relations," Chinese Foreign Ministry spokesman Lu Kang said. The ministry added that such allegations were "completely groundless" and that the BfV was "chasing the wind and clutching at shadows," according to the Financial Times.
Intelligences services in the West have grown increasingly concerned about incursions by Chinese hackers. In October, the Czech Republic's Security Information Service (SIS) warned that Chinese hackers had coopted information networks to promote Chinese interests and suppress the dissemination of information about abuses in Tibet.
In July, the BfV alleged that foreign espionage efforts were costing the German economy billions of euro, each year. The CIA has also warned of attempts by the Chinese security services to recruit US citizens.
"There could be a large number of target individuals and fake profiles that have not yet been identified," a BfV spokesperson said as quoted by Reuters.
Several of the profiles reviewed as part of a nine-month study into Chinese social media-based espionage operations by Reuters also found connections to senior diplomats and politicians from a number of other European countries.