Huawei 'received funding from

Chinese spy and security agencies

,'

CIA warns UK intelligence chiefs
Company desperate to provide critical 5G infrastructure in Britain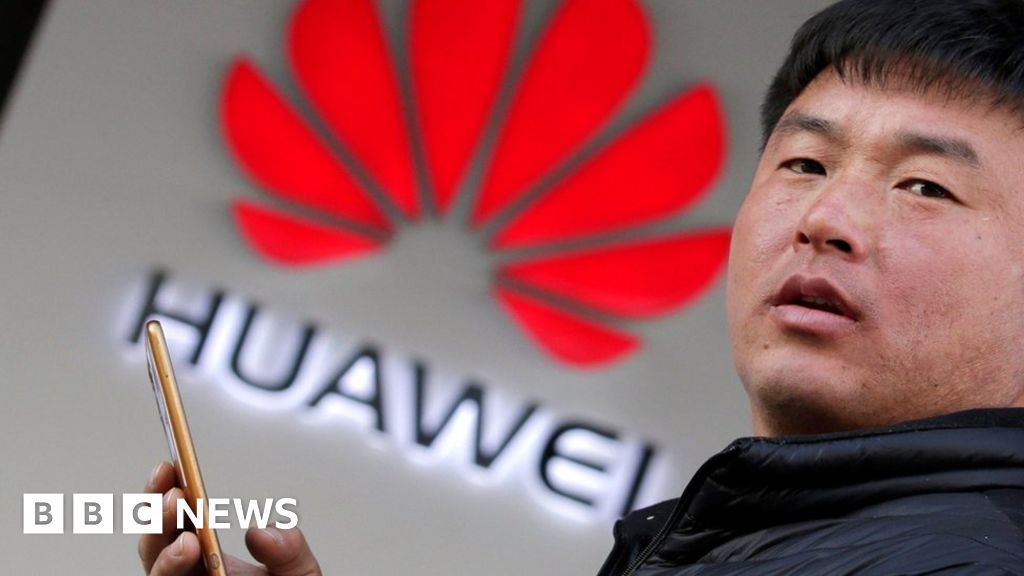 The
Chinese
telecoms giant which
may supply technology
for the UK's new
5G mobile network
has received funding from Beijing's intelligence and security agencies, the
CIA
reportedly warned British spy bosses.
The US is said to have warned fellow members of the Five Eyes intelligence alliance – the UK, Australia, New Zealand and Canada – earlier this year.
The accusations come amid growing concerns that allowing Huawei to provide new telecoms infrastructure could provide China a backdoor for eavesdropping on sensitive phone calls and emails, gaining access to counter-terrorist operations and spying on politicians and business leaders.
In December, defence secretary Gavin Williamson said he had "very deep concerns" about the company – which was founded by a former officer in the People's Liberation Army – being involved in the upgrade to 5G.
He pointed out that all Chinese companies are required to hand over any information requested by the state.
Australia, New Zealand, Japan and the US have all banned Huawei from providing critical infrastructure.
But a spokesman for the company refused to engage with the new funding allegations.
"Huawei does not comment on unsubstantiated allegations backed up by zero evidence from anonymous sources," they told The Times.
The Independent has approached Huawei for comment.
The CIA, MI6 and Chinese state security agencies did not respond to Reuters for requests for comment.
A decision on whether Huawei will be allowed to provide technology for the UK's new network is expected to be made in 2 months.