The "New Federal State of China Declaration" read out to the world by Mr. Steven Bannon
"World History in the Making!" Well Done Steve.
Declaration in full in Mandarin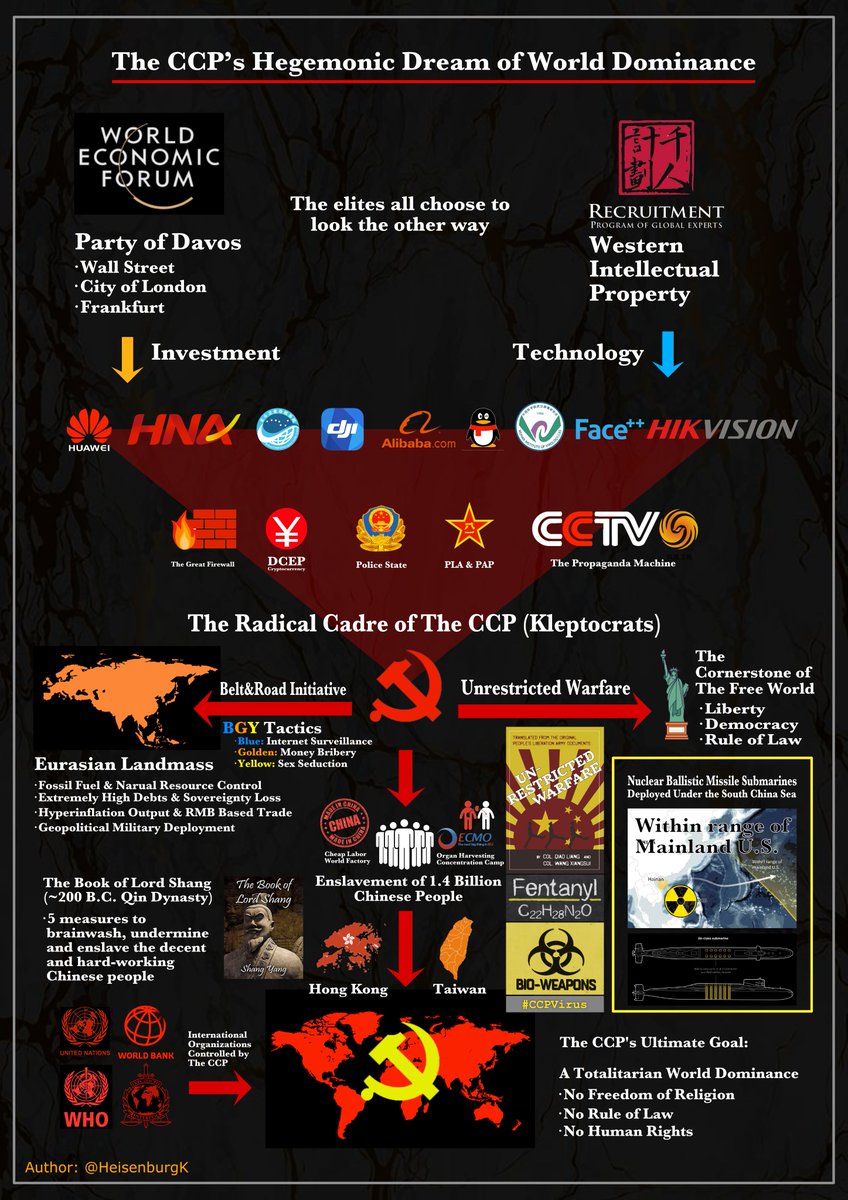 Dear Mr. President, we are Whistleblowers. We want to thank you for all you've done for the Chinese and the world people backing up to their freedom, democracy and rule of law. We absolutely support you to win the next election cause you are the best President!