California Man

Charged With Acting as Spy for China
A naturalized U.S. citizen originally from China has been charged with acting as a spy for China, court documents unsealed on Sept. 30 reveal.
Federal prosecutors accuse Xuehua (Edward) Peng, 56, of being an illegal foreign agent and delivering classified U.S. national security information to officials in China's Ministry of State Security (MSS)—the country's chief intelligence agency.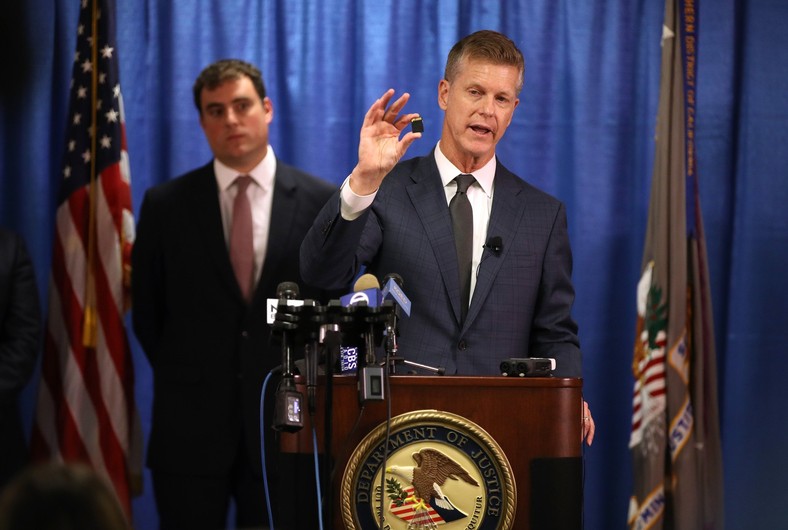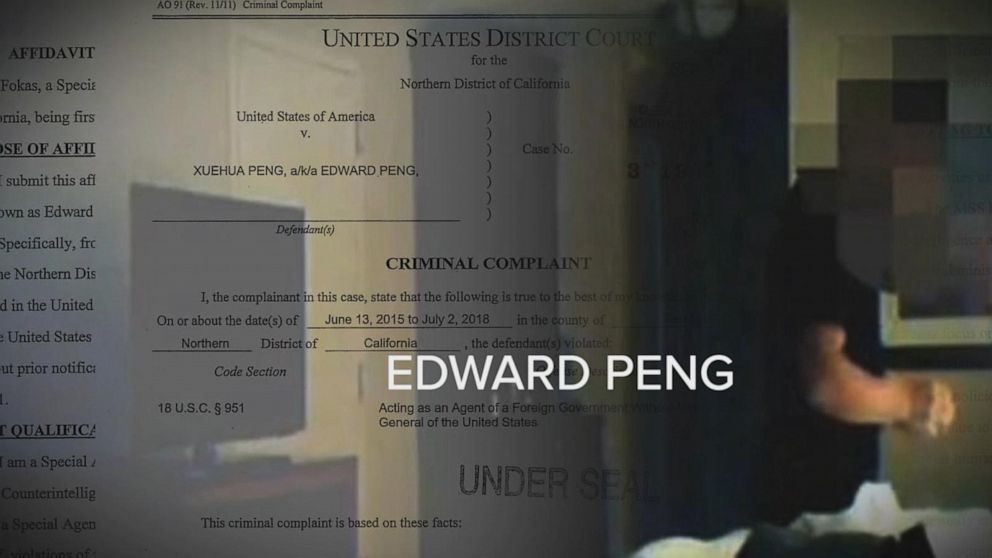 "The conduct charged in this case alleges a combination of age-old spycraft and modern technology," David L. Anderson, U.S. attorney for the Northern District of California, said in a statement.
The criminal complaint accuses Peng of being a "courier" for the MSS. It said that from 2015 to July 2018, the 56-year-old, who works as a tour guide in the San Francisco Bay area, retrieved secure digital (SD) cards containing classified information relating to U.S. national security from hotels in San Francisco and Columbus, Georgia. He then traveled to Beijing to deliver the SD cards.
The SD cards were left at the hotels for Peng by a confidential human source, who was acting as a double agent for the United States, according to court documents.
It added that Peng also left envelopes containing between $10,000 to $20,000 in hotel rooms as payment for the source.
Prosecutors said Peng was acting under the direction of MSS agents in China and was told by his MSS handler in coded language the details of assignments, including where and when to conduct the package drop-offs, how much money to leave in exchange for the SD cards, and when to travel to China to deliver them.
"The charges announced today provide a rare glimpse into the secret efforts of the People's Republic of China to obtain classified national security information from the United States and the battle being waged by our intelligence and law-enforcement communities to protect our people, our ideas, and our national defense," Anderson said.
According to the complaint, the FBI secretly filmed Peng conducting some of the pick-ups and deliveries, and intercepted his phone calls with his MSS handlers in China.
Peng was arrested at his home on Sept. 27 and was ordered to be held without bond at a hearing before U.S. Magistrate Judge Joseph C. Spero, prosecutors said. He is scheduled to return to court on Oct. 2.
If convicted, he faces a maximum of 10 years in prison and a fine of $250,000.