Toronto/Ottawa Chinese Business Associations
Mississauga Chinese Business Association (MCBA),
Scarborough-York Region Chinese Business Association (SYRCBA)
Richmond Hill & Markham Chinese Business Association (RHMCBA),
Toronto Chinese Business Association (TCBA).
The Confederation of Greater Toronto Chinese Business Association (CGTCBA)
Canadian International Academy
The Ottawa Chinese Community Service Centre
*
Canada-China Business Council
The *CCBC Board of Directors is a key resource for both the CCBC and its members. The directors'
cumulative corporate experience in China and their personal and business networks among China and Canada's
most senior government and business leaders is unparalleled. They speak with insight and authority on
Canada-China business, trade and investment issues and their voices are heard.
(In photo L-to-R: The Honourable John McCallum, Ambassador of Canada to China and
CCBC Board Members: Graham Shantz (President), Ed Legzdins (Vice-President), and Lisa Baiton (Director).)
Olivier Desmarais, Chair of the Board of the CCBC, is pleased to announce the 2018-2019 Board of Directors,
which was elected at the Annual General Meeting on November 11, 2018 in Beijing. At the AGM, outgoing
Chair Peter Kruyt welcomed back returning directors and introduced the following new directors
to the board: Vivi Hou, Adam Janikowski, Joyce Lee, and Sarah Cameron, who was appointed as
part of the G(irls)20 Girls on Boards Program. Mr. Kruyt thanked three retiring directors for
their dedicated volunteer service to CCBC: Chia-yi CHUA, Dave Forestell and Kevin Long.
Mr. Desmarais, who was elected as Chair at this AGM, would like extend his thanks to Peter Kruyt,
who retired as Chair after 16 years, for his unwavering support of CCBC and for his significant
contributions to enhance and develop Canada-China relations in the business community.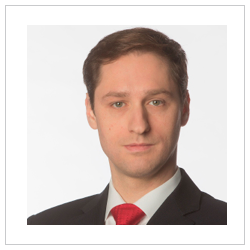 Olivier Desmarais, Chair
Senior Vice-President
Power Corporation and Power Financial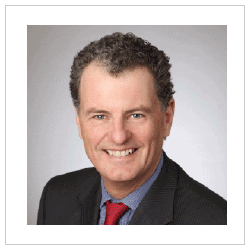 Graham Shantz, President
President, CCBC
President, CCBC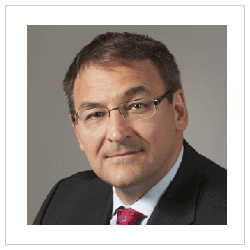 The Honourable Martin Cauchon, P.C., LL.M., ICD.D, Ad. E., Vice-Chair
Strategic Advisor, DS Welch Bussières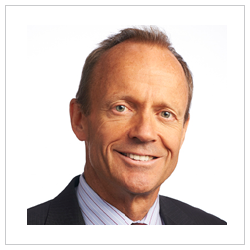 Stockwell Day, Vice-Chair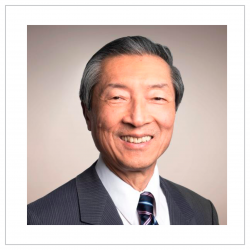 David T. Fung, B.Eng., M. Eng., Ph.D., PEng (BC), C. Dir., A.C.C. and H.R.C.C.C., LL.D. (Hon.), Vice-Chair
CEO
ACDEG International Inc.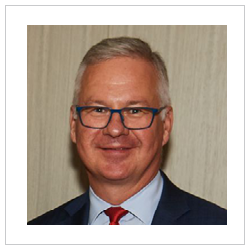 Ed Legzdins, Vice-Chair
SVP & MD, Head of International
BMO Financial Group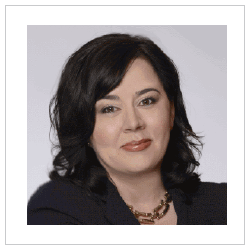 Lisa A. Baiton
Managing Director, Head of Global Public Affairs
Canada Pension Plan Investment Board (CPPIB)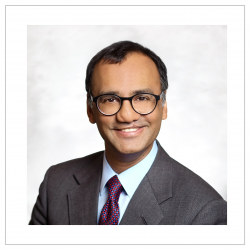 Subrata Bhattacharjee
Partner
BLG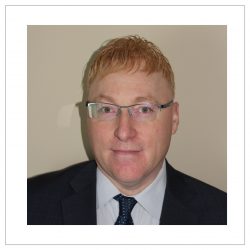 Paul Blom
Executive Director
British Columbia First Nations Energy and Mining Council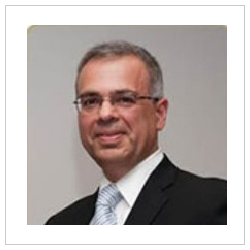 Sam Boutziouvis
Vice-President, Government Relations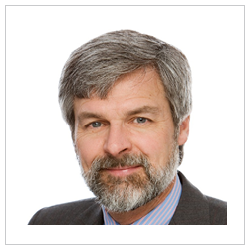 Stephen Bowman
Toronto Managing Partner
Head of China Group, Bennett Jones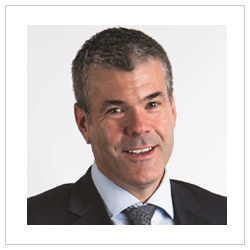 Scott Bradley
Vice President, Corporate Affairs
Huawei Canada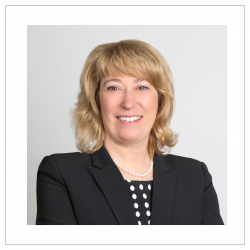 Laurel C. Broten
President and CEO
Nova Scotia Business Inc. (NSBI)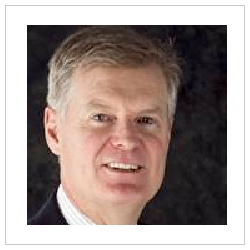 William Brown
Regional Vice-President, Asia
International Business Development; EDC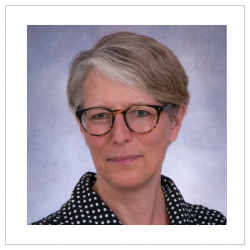 Gwen Burrows
Executive Director, International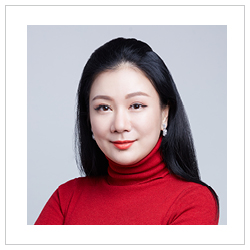 Vivi Hou
Cochef du développement commercial
Harvest Global Investments Ltd.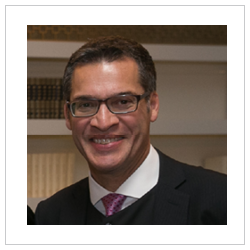 Brian Humphreys
Vice President, Government, Stakeholder, and Regulatory Affairs
Nexen Energy ULC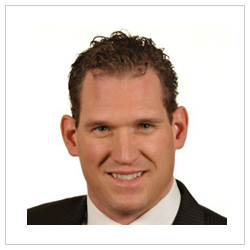 Adam Janikowski
Directeur général
CIBC Marchés financiers – Placements (Asie-Pacifique)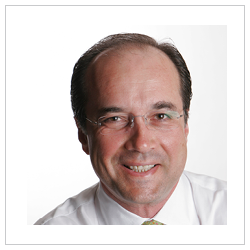 Constantine Karayannopoulos
Chair
Neo Performance Materials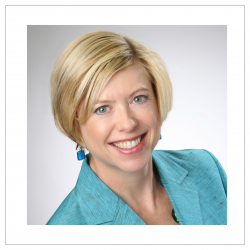 Sarah Kutulakos
Executive Director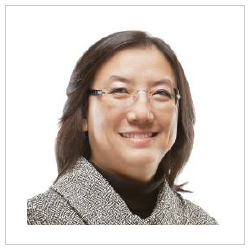 Joyce Lee
Associée et présidente du groupe Asie
McCarthy Tétrault S.E.N.C.R.L.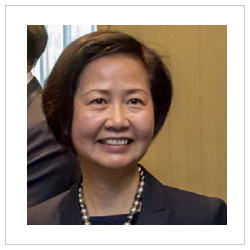 Connie Mak
Vice-Chair
Fullgoal Fund Management Co., Ltd.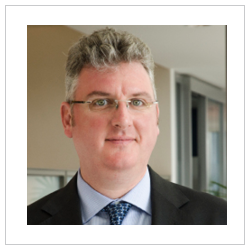 Michael McCaffrey
Associate
Hatch Ltd.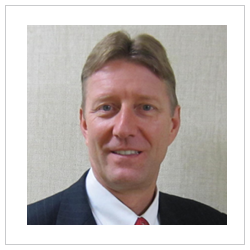 Iain McColl

CEO
Hibar Systems Limited
The Honourable James Moore

Senior Business Advisor
Dentons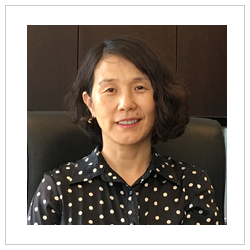 Nicole Changwen NIE

President and CEO
Industrial and Commercial Bank of China (Canada)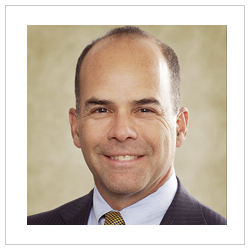 Stephen Pike
Partner
Gowlings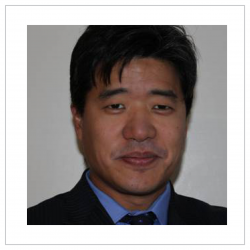 Pierre Seïn Pyun

Vice President, Government Affairs
Bombardier Inc.
James Rausch

Global Head of Transaction Banking –
Banks, Brokers and Exchanges
RBC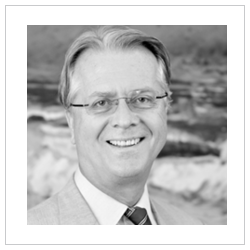 Robin Sears
Principal
Earnscliffe Strategy Group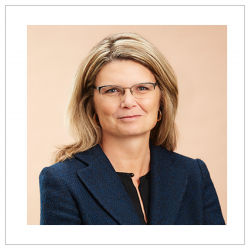 Carrie Solmundson

President and Chief Operating Officer
Seven Oaks General Hospital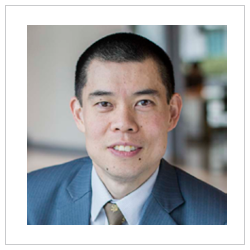 Ken Su

National Leader, China Business Network
PwC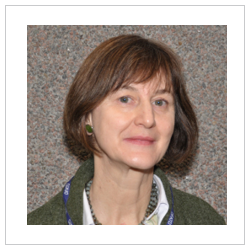 Sarah Taylor
Director-General for North Asia and Oceania
Global Affairs Canada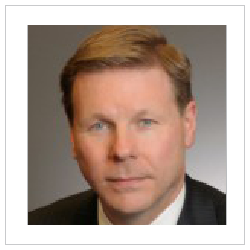 Peter Wilkinson
Senior Vice President, Regulatory & Public Affairs
Manulife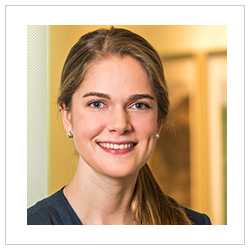 Sarah Cameron, programme de jeunes administrateurs
Collaboratrice
Boyden Global Executive Search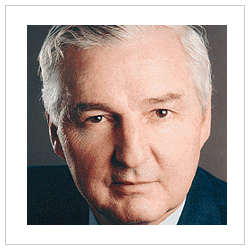 The Late Honourable Paul Desmarais
P.C., C.C., O.Q.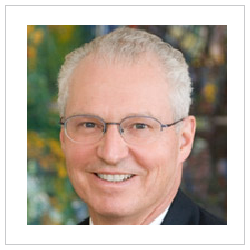 André Desmarais, O.C.
President and Co-CEO
Power Corporation of Canada
Power Financial Corporation
Toronto
1.
A1 Chinese Radio
2
. Canadian City Post
3. Ears Online
4. Ethnic Channels Group
5. Fairchild Radio
6. Fairchild TV
7. Ming Pao Daily
8. Omni Television
9
. Sing Tao Daily
10
. World Journal
11. WowTV
Ottawa
Seven Days News

Canada Chinese News

Capital Chinese News

The Epoch Times (Chinese Edition)

Ottawa Weekend Chinese News