Vancouver suffers deadliest overdose week so far this year
VANCOUVER—Eleven people lost their lives due to overdoses in Vancouver from July 23 to 29, making it the deadliest week in 2018, according to the city.
The deaths come despite reports from the BC Coroners Service that the number of fatal overdoses fell in June. But the toll remains high after rising to historic levels in late 2016 due to the powerful synthetic Chinese opioid fentanyl increasingly being added to the illicit drug supply.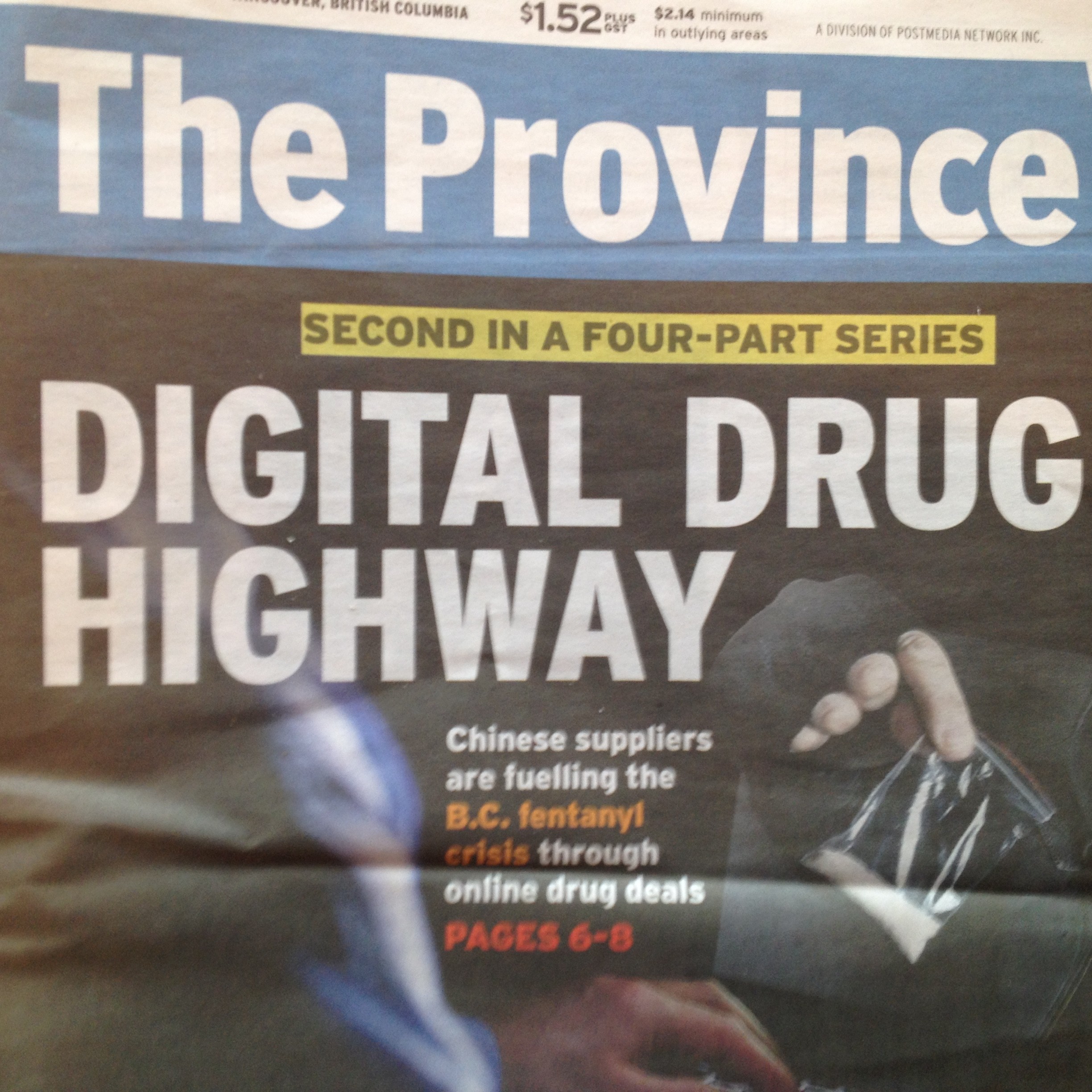 Measures like overdose prevention sites, increased training, widespread availability of the overdose reversal drug Naloxone and providing drug-testing equipment directly to drug users have reduced the death toll. At this time last year, 366 people had lost their lives in Vancouver, while to date 206 people have died this year. But it's still too many, said Mayor Gregor Robertson.
"Last week's death count is simply ghastly," he said in a press release, calling for more access to safer options like prescription heroin or other opioids to replace illicit street drugs.
"A poisoned supply of street drugs continues to kill our loved ones and devastate families across our city. Lives are on the line; people need access to safe prescription drugs rather than being forced to turn to the deadly drugs from organized crime on our streets."
During the week of July 23 to 29, people working at overdose prevention sites in Vancouver's Downtown Eastside began seeing what they called "atypical" overdoses, where one individual suffered from severe cardiac effects and another had dyskinesia, which presents itself as flailing.
Front-line workers suspect the uptick in deaths is related to high toxicity in street drugs from China, the city says.