Secret Apple plans 'stolen':
ex-employee arrested at airport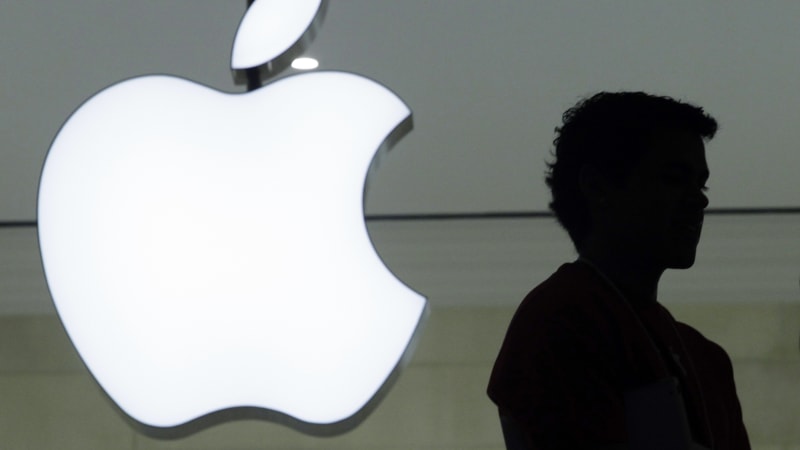 It was almost a perfect getaway, but a former Apple employee was captured at the airport just before boarding a flight to China, after apparently stealing some of the tech giant's secret plans for self-driving cars.
The ex-employee, Xiaolang Zhang, had been a person of interest, already interviewed several times by Apple, and also by the Federal Bureau of Investigation.
When he booked a last-minute flight to China on July 7, Zhang was arrested at the San Jose International Airport by FBI agents and has been charged with theft of trade secrets, according to a criminal complaint filed Monday in federal court in San Jose.
The intrigue began months ago. Hired in December 2015 to work on Apple's project to develop hardware and software for self-driving or autonomous vehicles, Zhang took paternity leave during April and travelled with his family to China, according to the complaint.
Upon his return on April 30, Zhang told his immediate superior he was resigning to move back to China to be closer to mother who was in poor health. Zhang also said he planned to work for XMotors, a Chinese autonomous and electric vehicle startup, which has offices in Silicon Valley.
That set off some alarm bells at Apple, which asked Zhang to turn in two iPhones and a MacBook and then security team began reviewing his network activity, the filing says.
Apple's investigation found that Zhang on April 28 and 29 had downloaded confidential technical documents about self driving car prototypes, which were subsequently downloaded onto his wife's laptop, authorities say.
Surveillance footage and badge swipe records also found that Zhang had entered Apple's autonomous vehicle labs on April 28 and left with a keyboard, some cables and a large box, the complaint chargers. This activity took place at a time when he was on paternity leave, which is against company policy.
During another interview at Apple on May 2, Zhang admitted to seeking a job with XMotors while on staff at Apple. Zhang said he had downloaded the data to study it on his own and admitted to being shown a proprietary chip by Apple colleagues during his April 28 visit.
After the interview, Zhang retrieved and brought to Apple a Linux server and circuit boards he had taken from the lab, and his wife's laptop, which he denied forwarding any data from.
Apple informed the FBI about the data taken, which included a 25-page document containing electrical schematics for a circuit board used in Apple's proprietary self-driving project.
During an interview with the FBI on June 27, Zhang admitted to everything he had told Apple. When the agency learned that Zhang planned to fly to Beijing, with a final destination of Hangzhou, China on Hainan Airlines, the FBI apprehended him at the airport as he passed through a security checkpoint, the complaint says.
In a statement to USA TODAY, Apple said the company "takes confidentiality and the protection of our intellectual property very seriously. We're working with authorities on this matter and will do everything possible to make sure this individual and any other individuals involved are held accountable for their actions."
XMotors said it has not gotten any trade secrets Zhang may have taken from Apple and follows the laws of both countries, taking the protection of intellectual property rights seriously, company spokeswoman Isabel Jiang told Bloomberg.
Apple's former engineer was caught trying to sell the autonomous vehicle project to China
Former engineer Xiaolang Zhang, who works on Apple's autonomous vehicle segment, was caught stealing project information and going to Xmotors, which is backed by Chinese companies.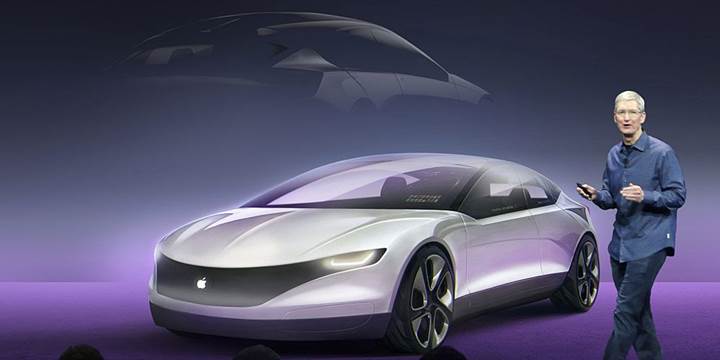 A former engineer working for
tech giant
Apple
was reported to have caught the
company
while it was about to sell
its secrets in the
autonomous vehicle
project to
Chinese companies
.
According to the report,
Xiaolang Zhang
, an engineer,
was caught at the airport with the computer
where
Apple
stored the
autonomous vehicle
data
.
Zhang can get 10 years in prison and $ 250 thousand in fines
Federal agents
stopped Xiaolang Zhang,
who
took the
last second ticket to Beijing, to
San Jose International Airport
on Saturday
.
Zhang
confided to the
agents that
he would start working
on
Xmotors
on
electric and autonomous
vehicles
and
that
Apple
had
stored the
40 GB project data on
his laptop computer
.
Shikayette Zhang, a US District Court in Northern California, has
designed and tested
circuit boards
as part of
Apple's Titan-code
autonomous vehicle team
,
and has
steered the
company's trade secrets
to
XMotors
, an
investor of giant Chinese companies such as
Alibaba, Foxconn
and
IDG Capital
It is stated that they were caught while they were about to sell.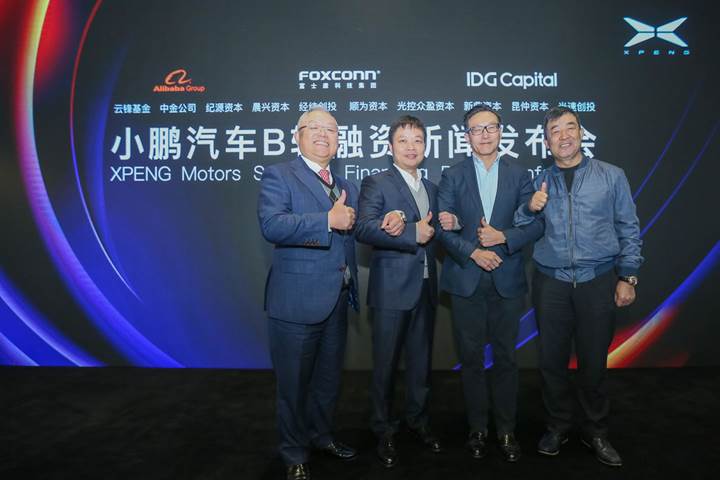 Apple's security team
confirms
Zhang's
stealing of
many
secrets
, including
engineering schemes, technical reference guides,
and
technical reports
: "
We are very serious about protecting our privacy and our intellectual property, we are working with authorities on this issue, We will use all our legal rights.
"
Zhang now
faces
10 years
imprisonment and
$ 250 thousand in
fines.