New Zealand cannot find any Russian spies to expel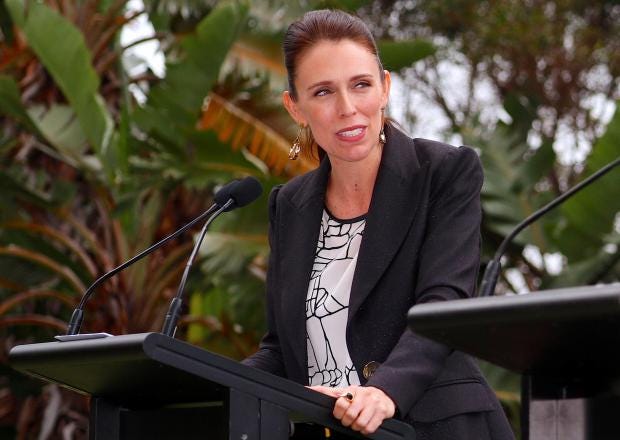 May 2 2018
New Zealand wants to be a good ally, but it just can't find any Russian spies to expel. Prime Minister Jacinda Ardern said the country was unable expel any "undeclared intelligence officers" in solidarity with the UK over the Kremlin's suspected involvement in a chemical weapons attack in Salisbury as they just did not exist on its shores. Britain's closest allies will expel more than 100 Russian officials from their national capitals in a co-ordinated diplomatic offensive aimed at isolating the Kremlin after former spy Sergei Skripal was poisoned in the UK on March 4. Speaking on RNZ's morning show on Tuesday, Ms Ardern said: We've done a check in New Zealand, we don't have any undeclared intelligence officers. If we did, we would expel them. Ms Ardern (pictured) said she had received the assurances from a Ministry of Foreign Affairs and Trade briefing on Monday. When pushed by the interviewer who questioned the assertion that there were no Russian spies in New Zealand, Ms Ardern added: Of course, there's a range of international interest that countries will have. Does it surprise me that New Zealand's not top of their list? No, actually. The US will expel 60 Russian diplomats and Australia said on Tuesday it would expel two Russian "undeclared intelligence officers". New Zealand is one of five western nations made up of the US, the UK, Canada, Australia which share intelligence, known as the "five eyes".
The Financial Times reported in September 2017 that New Zealand's national intelligence agency had investigated
Jian Yang, a China-born sitting member of parliament, in connection with the decade he spent at leading Chinese military colleges. Mr Yang denied he was a spy although he acknowledged having taught students English for the purpose of information gathering at one of China's top military academies.