Moderna CEO Stephane Bancel was previously CEO of BioMerieux until 2011. BioMerieux is owned by French billionaire Alain Merieux, who was instrumental in the creation of the P4 laboratory at the Wuhan Institute of Virology, and is a close friend of Xi Jinping.
The BSL-4 lab at the Wuhan Institute of Virology began operations in 2018, after negotiations with France since 2003. The Merieux Institute & owner Alain Merieux were the projects biggest enthusiasts, despite concerns that the CCP may weaponize the lab.

Moderna CEO Stephane Bancel's former boss, Alain Merieux was awarded the 'China Reform Friendship Medal' by Xi Jinping in Beijing in 2018, alongside World Economic Forum founder Klaus Schwab. chinadaily.com.cn/a/201812/19/WS…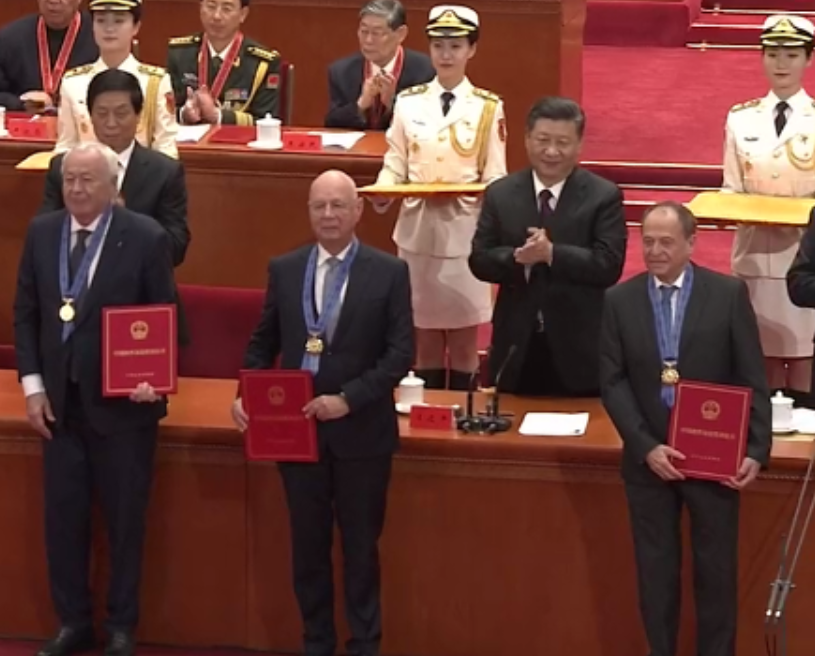 Merieux Institute worked with the Chinese government to "share data and jointly research on the pathogens carried by bats" in Africa in 2015. Merieux Foundation has maintained a 'close relationship' with the Chinese Government since 1965. pairault.fr/sinaf/doc_impo…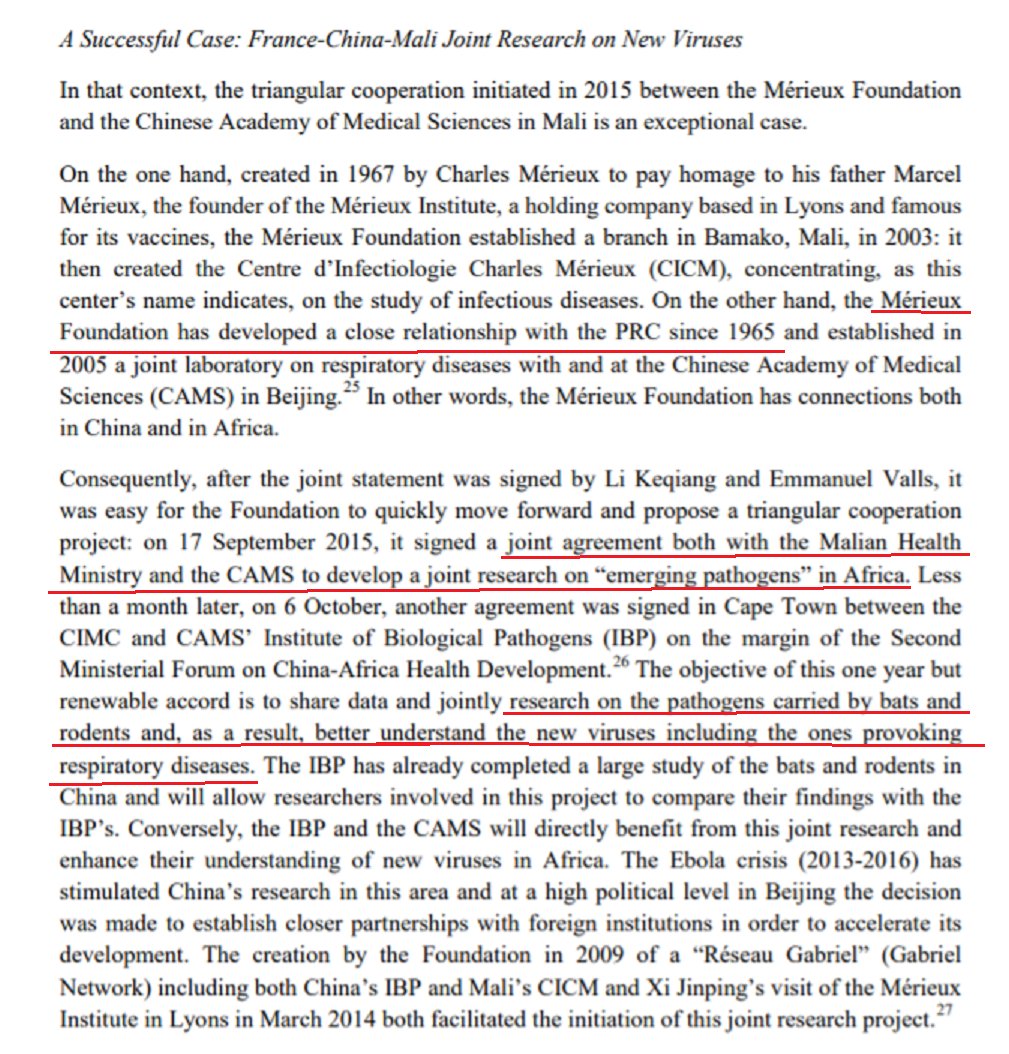 Merieux Institute held annual 'Mérieux Chinese Research Network' meetings with scientists from the Wuhan Institute of Virology, including Zhengli Shi, who was conducting gain of function research on bat viruses & worked alongside EcoHealth's Peter Daszak. virosin.org/article/doi/10…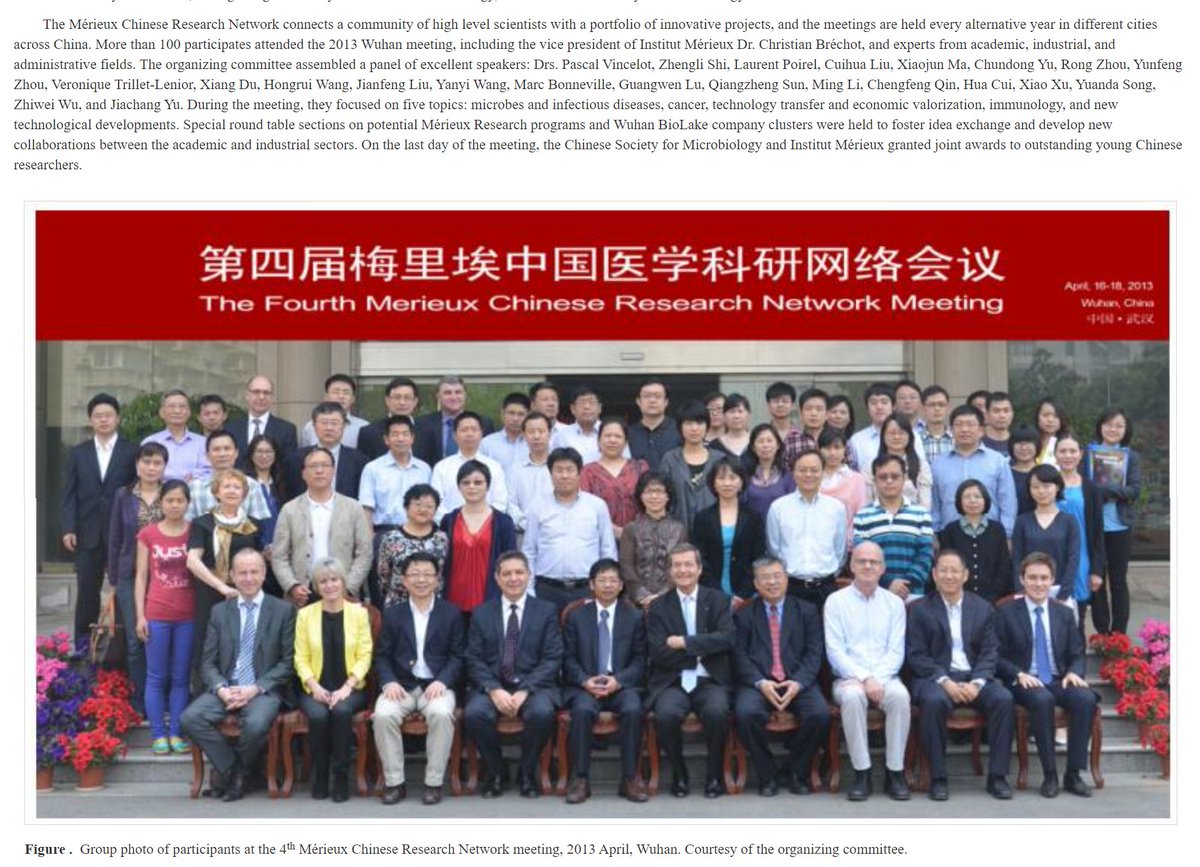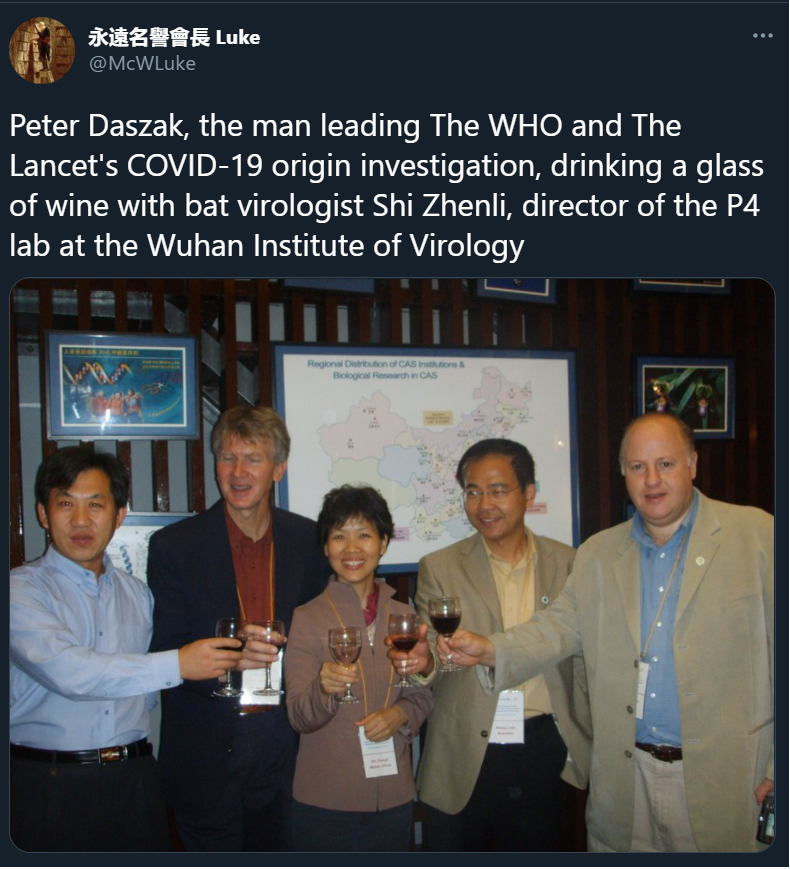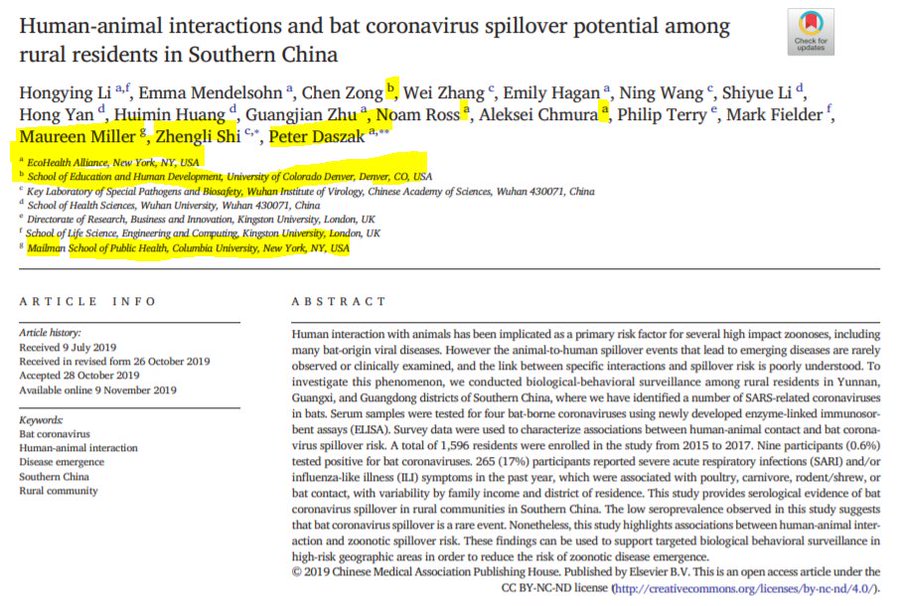 The Pasteur Institute, which also worked closely with the Merieux Foundation & Wuhan Institute of Virology's P4 lab, partnered with Moderna in 2015 to develop mRNA vaccines. pasteur.fr/en/moderna-and…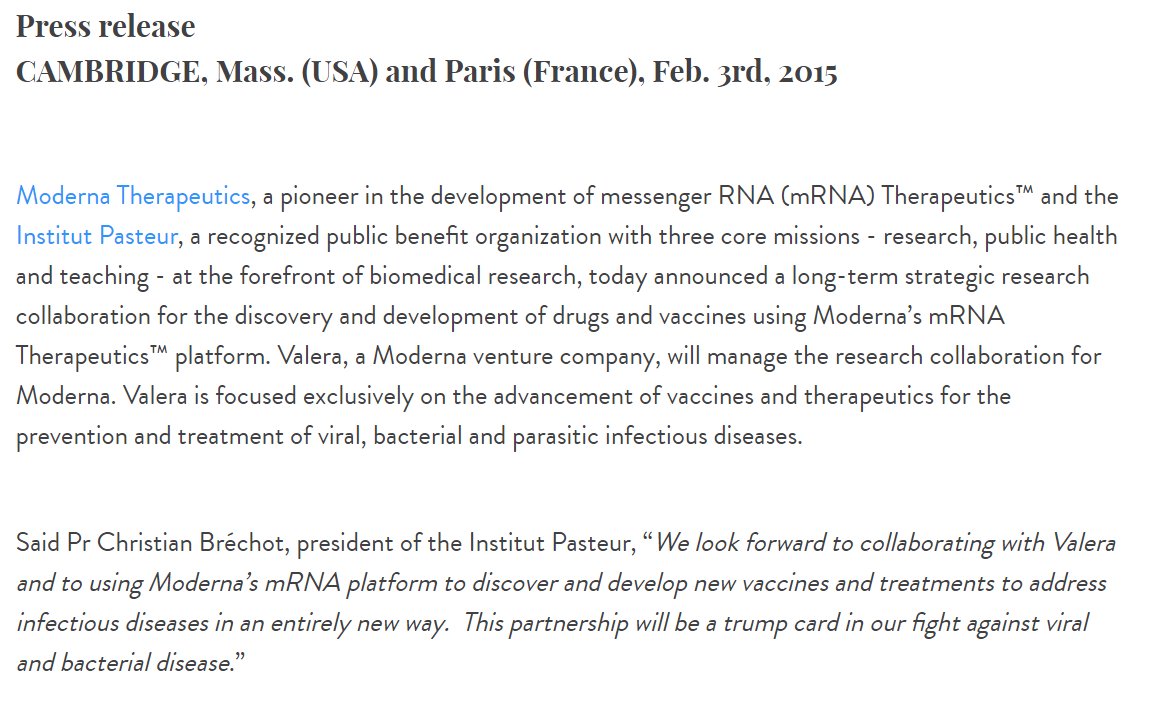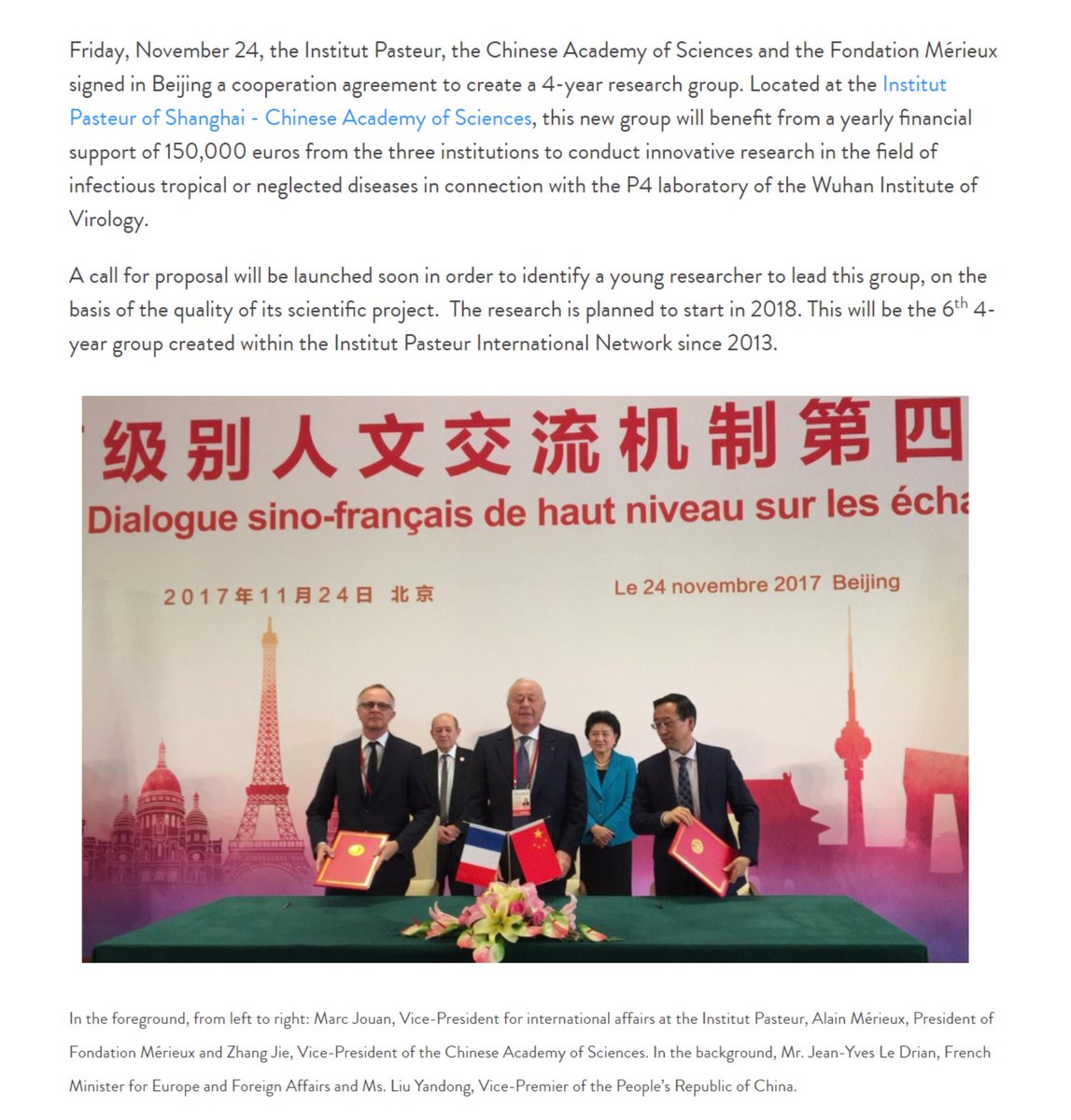 #Moderna CEO Stephane Bancel was in charge of "industrial microbiology" in Asia-Pacific for BioMereiux from 1995-98, before joining Eli Lilly and becoming their 'Global Supply Chain Manager' for drugs like Prozac, etc. web.archive.org/web/2010033015…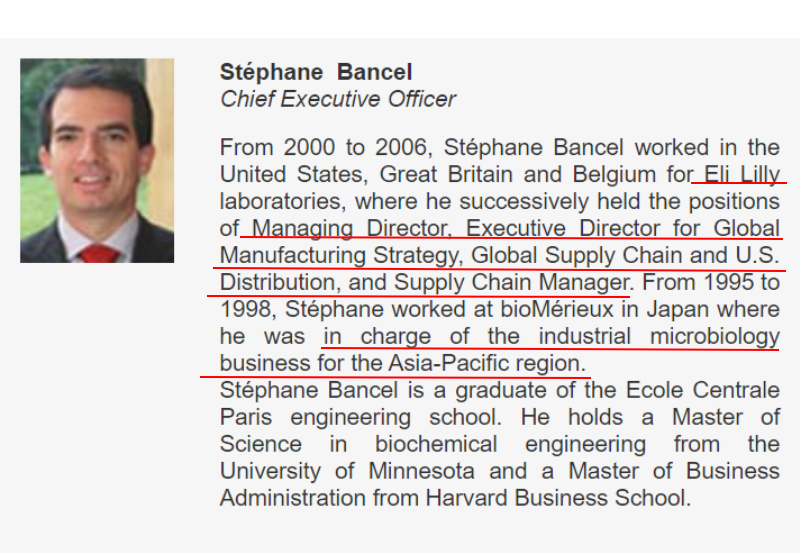 Bancel rejoined BioMerieux as CEO in 07, then left in 2011 to become Moderna CEO, only to partner with Pasteur Institute on mRNA in 2015, which collaborated with Merieux & CCP at the Wuhan P4.
Meanwhile, BioMerieux boss Alain Merieux was constructing & co-directing the Wuhan P4.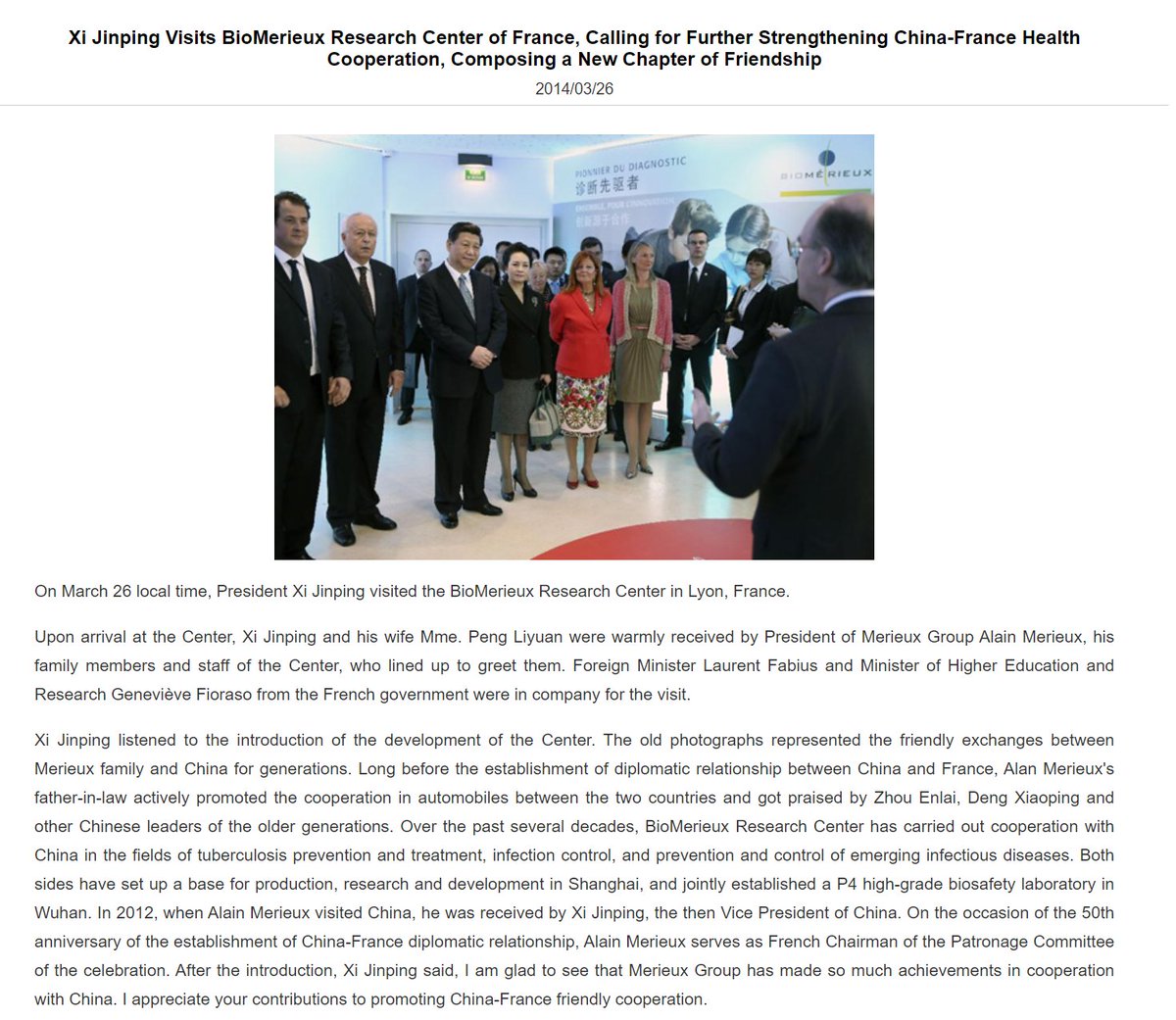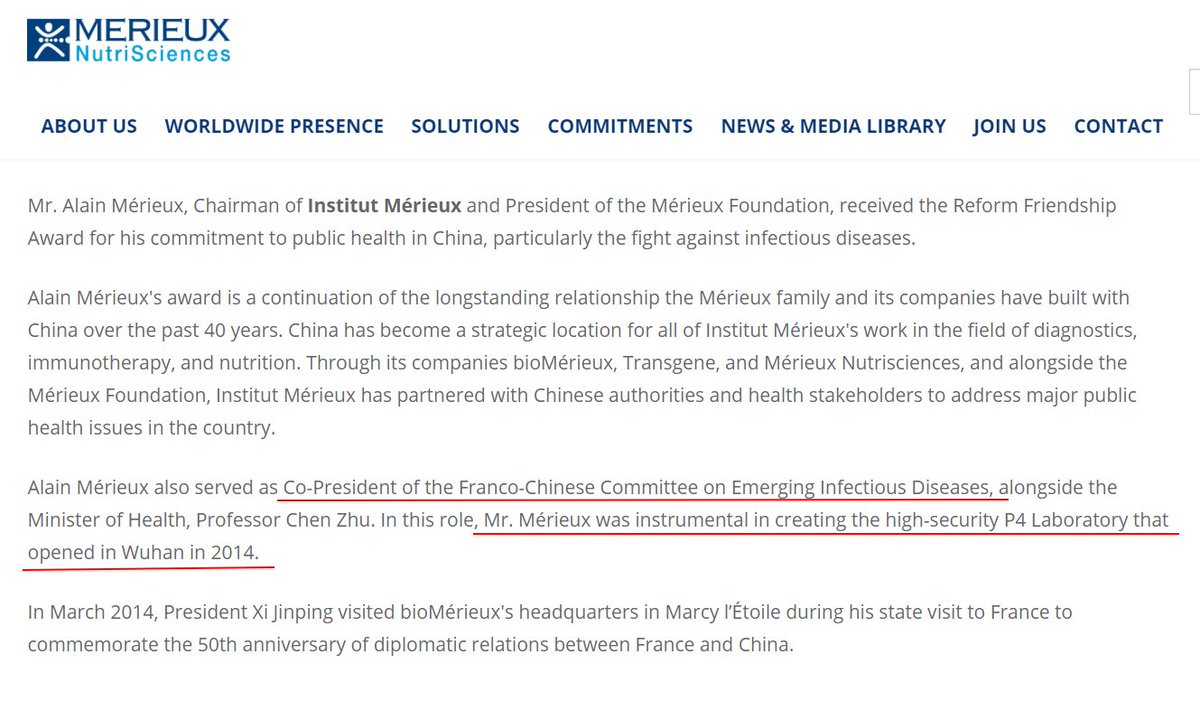 Moderna CEO Bancel was on the board of the Merieux Foundation USA (until at least 2019), which was funding & working at the Wuhan Institute of Virology P4 lab since 2017.

What does @sbancel know about the coronavirus research conducted at the WIV?
fondation-merieux.org/wp-content/upl…