I
nside a lavishly decorated casino where chandeliers hang from the ceiling, cigarette smoke lingers in the air and platters of mango are served to gamblers, a game of baccarat is getting heated. Cards are slammed down, $100 bills are brandished and the gathered crowd of Chinese tourists shout excitedly.
'No Cambodia left':
how Chinese money is changing Sihanoukville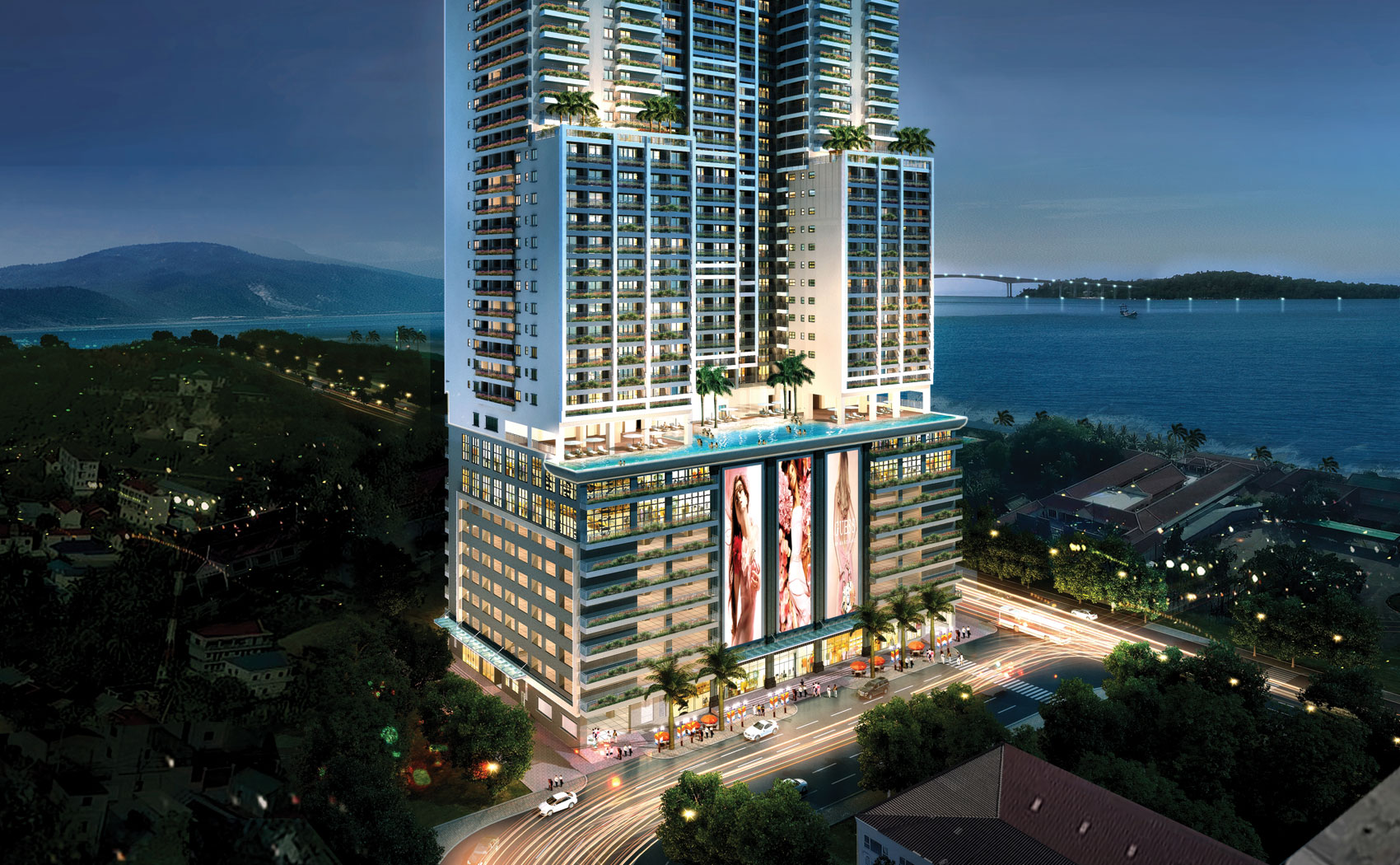 Chinese trash washing up on beaches
This is not Las Vegas, nor is it Macau. It is Sihanoukville, a once-sleepy city in
Cambodia
that has become a ballooning enclave for Chinese-run casinos – despite gambling being banned. These towering skyscrapers and vast domed structures covered in flashing neon signs have transformed Sihanoukville beyond recognition in less than two years. It will have more than 70 of them by the end of 2018.
As home to Cambodia's only deep-water port – part of a vital trade route for President Xi Jinping's
Belt and Road development initiative
– the city has become a focal point for Chinese investment. Vast Chinese-run construction projects are visible across almost every area of the city and its high streets are now lined with majority-Chinese businesses and restaurants. Prime minister Hun Sen's willing embrace of Chinese investment, unlike neighbouring countries Thailand, Myanmar and Vietnam, has ensured Cambodia is at the core of belt and road plans in southeast Asia. The southern coast of Cambodia is now home to $4.2bn worth of power plants and offshore oil operations all owned by Chinese companies. Beyond Sihanoukville, belt and road money is financing a new highway to Phnom Penh and a bigger airport in the capital.