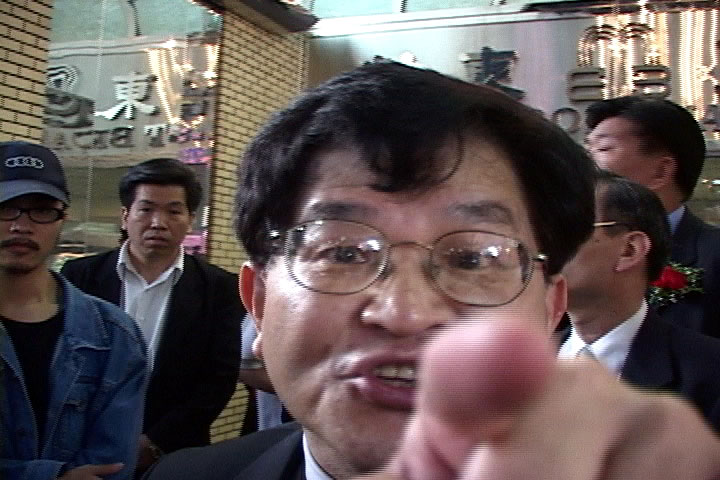 New York Chinatown/Gang Assault Case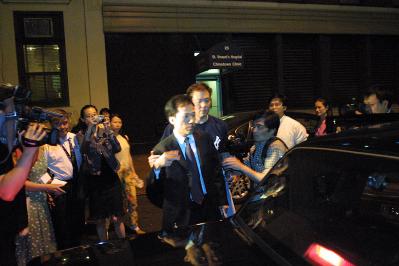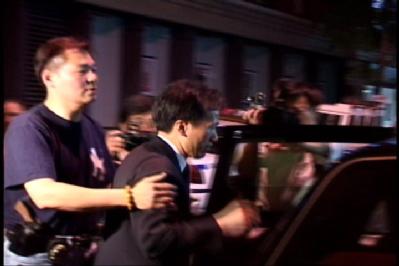 After being fingerprinted, Liang Guanjun was released shortly before 2AM on June 26.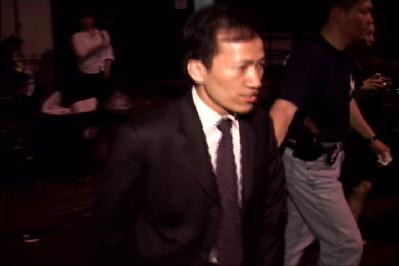 On June 26, 2003, Falun Gong practitioners held a press conference at a Holiday Inn to clarify the truth about the assault directed by Liang Guanjun outside the Yidong Restaurant against Falun Gong practitioners on the evening of June 23, and to correct many media organizations' false reports. They also displayed at the press conference enlarged photos, and showed a piece of video filmed by the media.