Report:
Pentagon Warns
Against Use of Lenovo
Computers

over Chinese
Spyware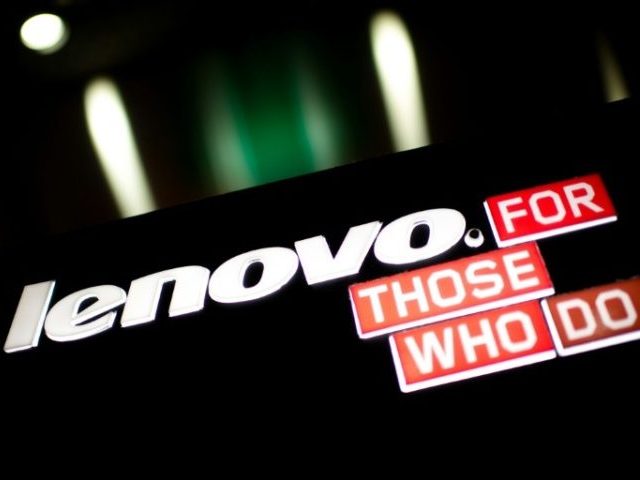 The Pentagon has warned against the use of Lenovo technology following concerns that the Chinese computer manufacturer has been spying on government officials.
According to the Washington Free Beacon, "around 27 percent of Lenovo Group Ltd. is owned by the Chinese Academy of Science," adding, "In April, a Chinese Academy of Sciences space imagery expert, Zhou Zhixin, was named to a senior post in the Chinese military's new Strategic Support Force, a unit in charge of space, cyber, and electronic warfare."
"Chinese cyber security and supply chain concerns remain a significant problem for both the Defense Department and the remainder of the federal government," said Rep. Robert Pittenger in response to the Pentagon's internal report. He added that the Pentagon should "act swiftly on perceived cyber-threats and remove IT vendors from our supply chain if evidence exists suggesting a security vulnerability."
"I would be very disappointed to learn, however, if the Defense Department or the Air Force sought to obfuscate the facts regarding contracts with Lenovo when this issue was brought to my attention back in April," he continued.
"The Chinese government has a major stake in Lenovo," said former military intelligence official Larry Wortzel. "China remains one of the main threats to U.S. government and corporate information systems… One way to keep those systems safe is to ensure you are not getting system updates that may have a back door that can be opened by a Chinese intelligence service."