Keeping an eye on Communist, Totalitarian China, and its influence both globally, and we as Canadians. I have come to the opinion that we are rarely privy to truth regarding the real goal, the agenda of Red China, and it's implications for Canada [and North America as a whole]. No more can we rely on our media as more and more information on China is actively being swept under the carpet - not for consumption.
Wednesday, March 29, 2017
Canada's 150th Birthday Celebration Has All Its "Official" Souvenirs, "MADE IN CHINA"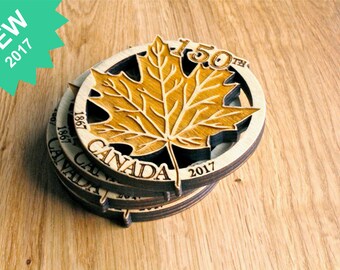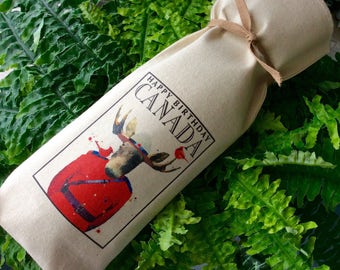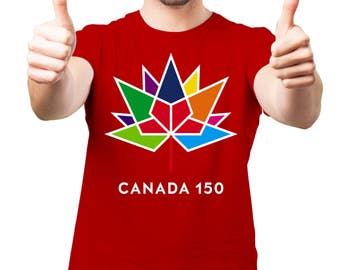 what a goof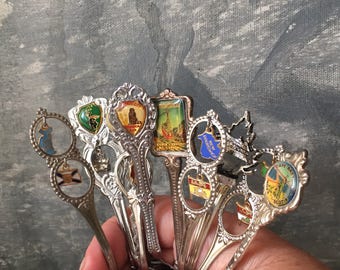 Did you know that Ottawa paired with Beijing as a sister city...seriously


FEATURED GEAR