Chinese customs officials raid gang

smuggling thousands of protected butterflies
Wednesday, 06 April, 2016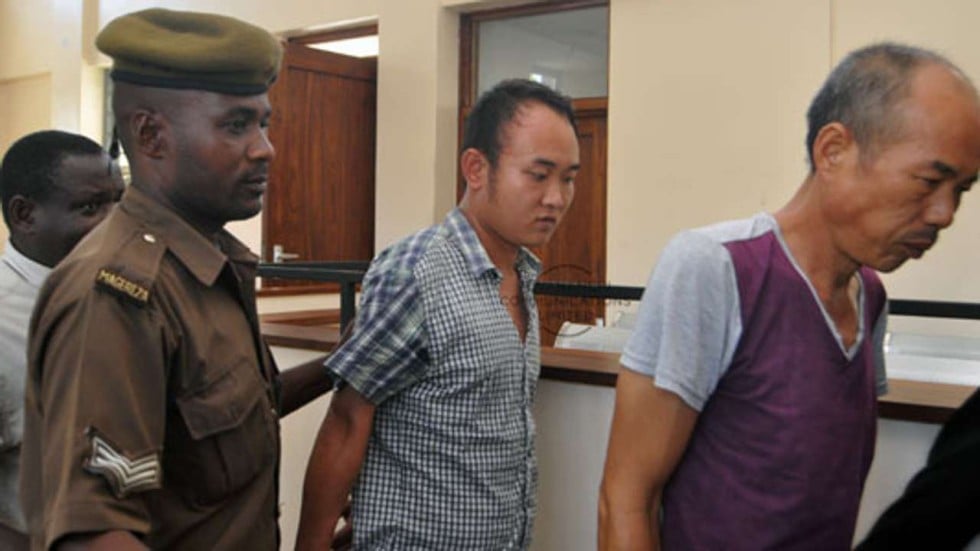 Chinese customers officers confiscated about 2,800 butterfly specimens reportedly smuggled into the country, with half of them rare and protected species that are restricted from being traded by an international treaty, state media reports.
The operation involving law enforcement officers in the city of Jinan, in Shandong province, led to a shipment of about 2,800 butterflies allegedly sent from Southeast Asia being intercepted, together with the detention of four suspected members of a cross-border smuggling ring, the official Xinhua news agency reported on Wednesday.
It was believed to be the biggest case of butterfly smuggling uncovered by Chinese authorities since Beijing joined the Convention on International Trade in Endangered Species of Wild Fauna and Flora in 1981.
Among the butterfly specimens seized by customs in packages shipped from countries such as Malaysia and Indonesia were 1,180 rare types, which are protected by the international treaty and require special licences if they are imported and exported.
An investigation began before the Chinese Lunar New Year holiday after customs officials in Jinan found 261 allegedly endangered butterfly specimens inside a parcel from Malaysia, which according to the attached declaration form contained "dresses".
In early March four more packages sent to the same recipient from Indonesia and Malaysia were intercepted by the customs.
A total of more than 800 butterfly specimens had been stuffed inside the packages, the Xinhua article said.
Several suspects were also caught in a raid on the suspected smuggling ring, with about 2,000 other butterfly specimens discovered at offices and properties used by the alleged gang members.
The investigation indicated that the alleged smugglers had booked the butterfly specimens online at the beginning of 2015, and had intended to resell them for a profit.