Tim Hortons will take action

after knock-off

'Tim Mortons'

coffee spotted in South Korea stores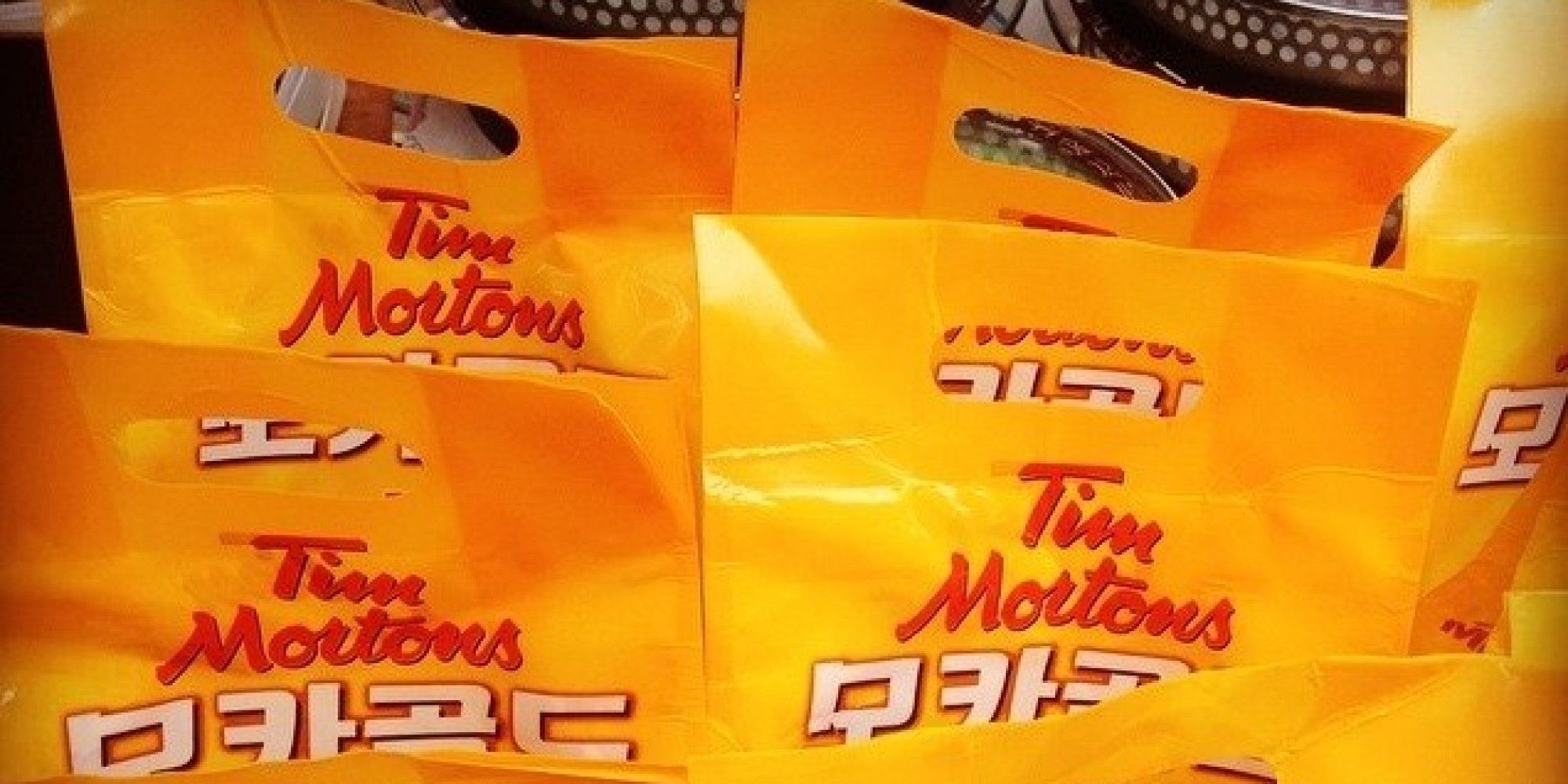 The fraudulent coffee uses a logo that is nearly identical to that of the coffee chain.
Tim Hortons spokeswoman Michelle Robichaud said the company is thrilled to see that its brand is recognized all over the world, but added that the company will be vigilant in protecting its intellectual property.
Robichaud said the company will take the steps necessary to protect its trademark but did not specify what those might be.
Tim Hortons has no outlets in South Korea.
The Canadian Press