Hong Kong Films

and the Triads
Triad Mobsters have traditionally had strong ties with the Hong Kong film industry. Local gangs and triads often demand protection money from film crews to shoot on Hong Kong's streets. Actors who have turned down film offers from the triads and directors who have refused to cast triad-supported actors have received death threats and visits from armed gangsters. There have also been reports of harassment and extortion and even rapes and kidnaps. In 1992, two prominent producers were murdered.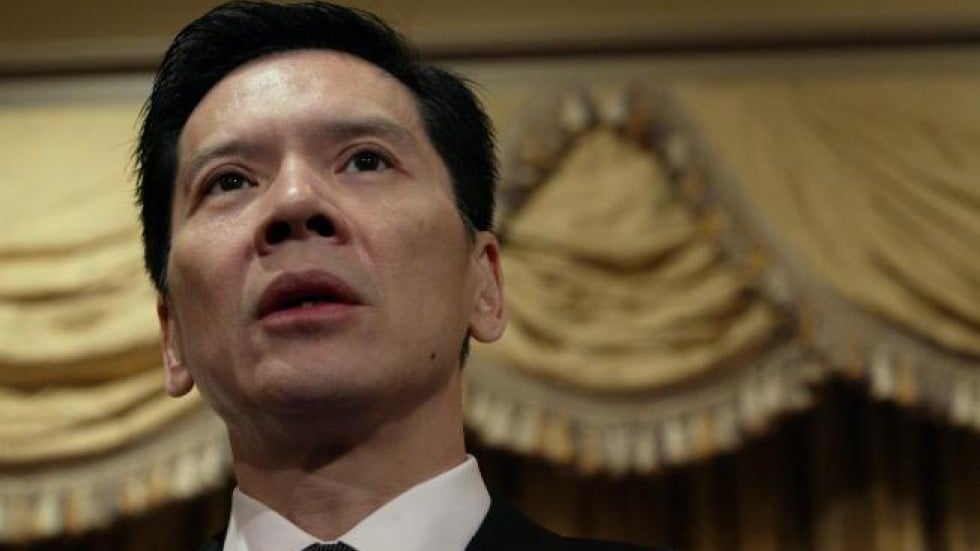 One Hong Kong detective told the Los Angeles Times that the gangsters got into the film industry to make a quick buck like
Charles Heung, a former actor and son on the leader of the powerful Sun Yee On triad
. He became president of one of Hong Kong's largest entertainment companies. Heung has been praised in the filmmaking industry. The Director Wong Kar-wai has said, "It's better to deal with a godfather than an accountant."
The film industry fought back against the triads by calling in police to protect their film sets and arrest people demanding protection money. The triads continue to be active in films since 1994, when the government passed laws which allowed police to expropriate the legitimate financial assets of triad members. Starting around that time the Triads began killing the Hong Kong film industry through intensive production of pirated videos, VDCs and DVDs.