Chinese man, 80,
'fathers child with mentally ill woman he kept as sex slave for two years'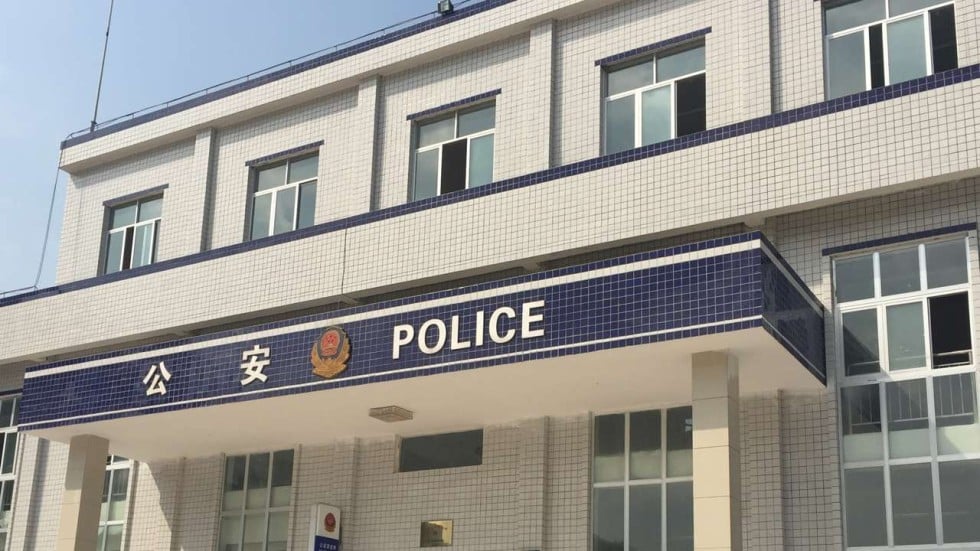 An 80-year-old Chinese farmer has been detained by police after allegedly fathering a child with a mentally ill woman he kept as his sex slave for two years, mainland media report.
The middle aged woman gave birth to a baby girl last month while being kept locked inside a small room at the back of the man's house in Liaocheng, in Shandong province, to prevent her from escaping, Qilu Television reported.
Neither the old man nor his neighbours had considered it was a crime to lock up a mentally ill person, the report said.
After the woman gave birth, the farmer's neighbours reported news of the birth to the local television station as a "miracle".
The farmer, who had reportedly shown off the child to his neighbours, led the TV crew into his home to film the baby's mother.
He reportedly told the TV crew he had "picked up" the woman by the roadside a couple of years before and had supplied her with food and shelter or she would have died of hunger.
The crew contacted the police after seeing the woman standing naked inside the room, filled with rubbish and excrement, and learning that she had never left the locked room.
The local authorities have sent the woman to a mental hospital for treatment. The baby is safe and well, but the report did not say who was now caring for the child.
Police said they were now investigating the matter.
The main priority was to find out whether the child had been fathered by the man, and, if so, to find out whether the suspect had abused the victim.
Police said the woman's mental illness meant she was unable to tell police what had happened to her.
One local internet user contacted the television station after the report was broadcast to say that the alleged victim looked like his sister, who had who disappeared from the family home four years ago.