'Obey Chinese law': Xi issues warning to foreign NGOs in China during his US swing as fears of impending crackdown grow
Wednesday, 23 September, 2015
Chinese President Xi Jinping told American business leaders on Wednesday that foreign organisations in China should "obey Chinese law", after draft legislation raised fears of a crackdown on overseas groups.
China is expected to pass a law this year covering foreign charities, business associations and academic institutions operating in the country.
It comes as Beijing clamps down on domestic civil society activists, prompting fears among charity workers that their actions in China will be heavily curtailed.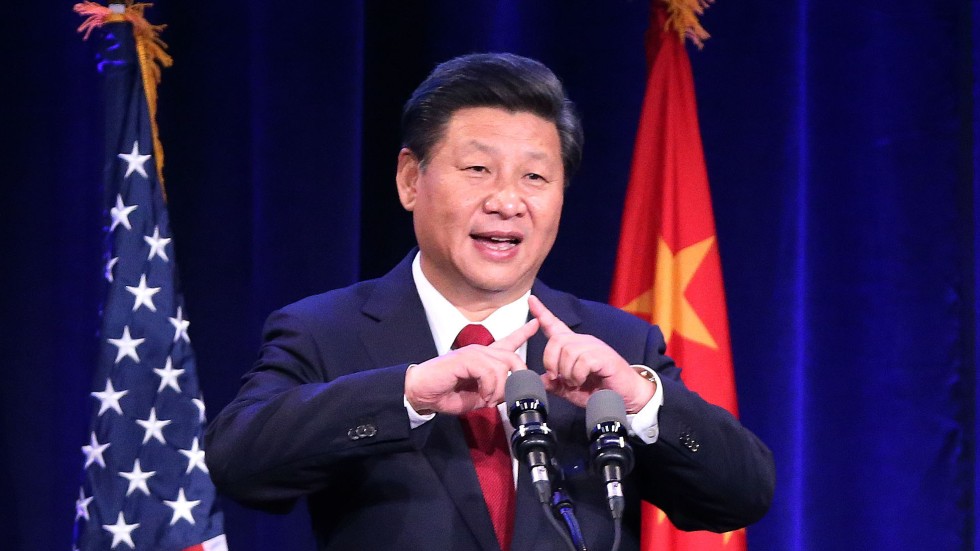 READ MORE: Meet the press: China gives a little ground to foreign media - for now
Speaking to business leaders in Seattle in United States, Xi said of foreign NGOs in China: "So long as their activities are beneficial to the Chinese people, we will not restrict or prohibit their operations."
"On their part, foreign NGOs in China ne
ed to obey Chinese law and carry out activities in accordance with the law," he added.
Chinese state-run media have in recent months accused foreign NGOs of undermining national security and trying to foment a "colour revolution" against the ruling Communist Party.
According to drafts of the law being considered by the Communist-controlled legislature, overseas NGOs will have to "partner" at least one Chinese government department. They will also have to submit "work plans" detailing their activities to Chinese police for approval, among other measures.
Overseas charities and business groups have said they believe the law will seriously restrict their operations in China, and the vague wording of its references to "security" has raised fears it could give police wide-ranging discretionary powers.
"The draft law is unfriendly to a whole range of activities and to the future of independent civil society," Isabel Hilton, founder of environmental NGO China Dialogue, wrote in an online commentary in May.
The Communist Party under Xi has tightened controls on civil society, jailing dozens of activists and this year detaining five feminists affiliated with an anti-discrimination NGO, while also hauling in more than 130 lawyers for questioning, some of whom have been held for months.