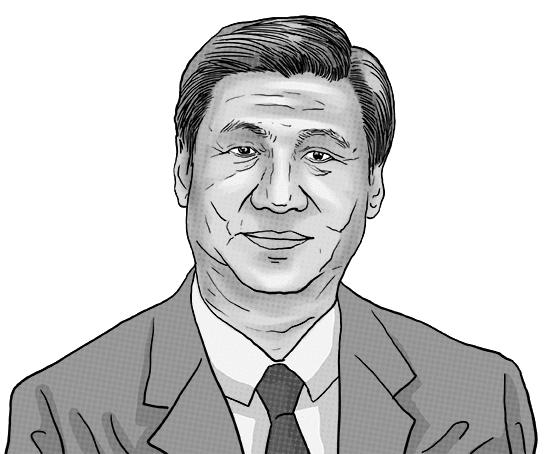 Xi Jinping
Head of China's Communist Party (2012-present); President of China (2013-present)
Relatives in the data: Deng Jiagui
Related countries
Deng Jiagui, Brother in law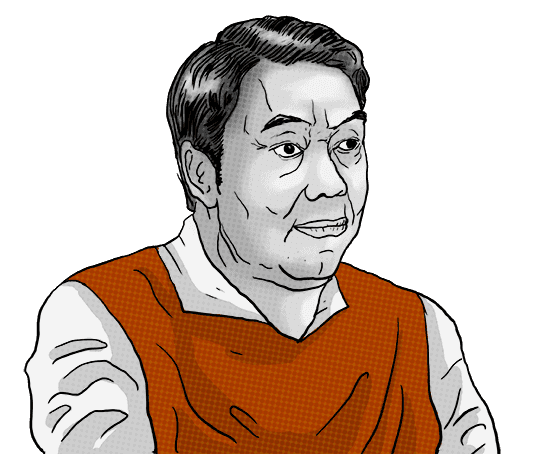 Deng Jiagui, who has made a fortune in real estate development, became "Red Nobility" in 1996 when he married Qi Qiaoqiao, the daughter of Xi Zhongxun, one of China's revolutionary heroes and a former top official. Qi Qiaoqiao's younger brother is Xi Jinping, who is president of China and head of China's Communist Party. An investigative report by Bloomberg News in 2012 revealed that Deng and his wife had hundreds of millions of dollars in real estate, share holdings and other assets.
Inside the Mossack Fonseca data

Offshore companies acquired as brother-in-law was rising in politics
Response
Deng did not respond to a request for comment.