According to how the traffickers were busted, police said they spotted a suspicious couple in September 2015 that traveled frequently between the mountainous town of Liangshan in Sichuan province, and the city of Linyi in Shandong province near the coast. And with the help of local intelligence, the police managed to trace the couple to the exact location in the area where they ply their secret trade.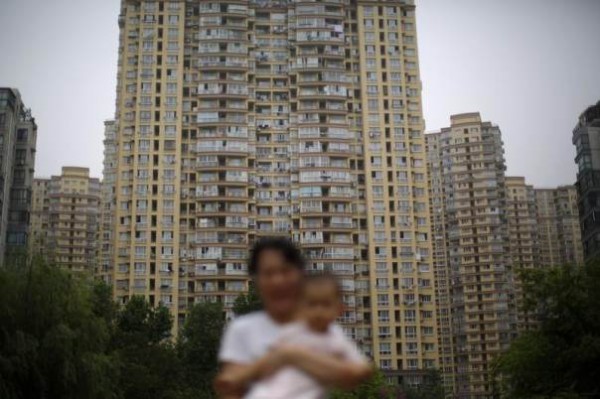 "The wife purchased infants in Liangshan, and transported them to Linyi. The husband was responsible for seeking buyers in the city", Xinhua quoted a police source as saying.
It is said Baby boys were sold around $7,600-$9,120 while girls were sold for $5, 0000-$3,000. Police said they are still investigating the case for possible more accomplices.
According to Reuters, child trafficking is rampant in China. The country's population control policy is said to have bolstered a traditional bias for baby boys. Baby boys are seen as the ones who will one day become the main support for their aged parents, and heirs to the family name.
Due to this consideration by some parents, it has resulted in abortions, killings or abandonment of girls. It has also created demand for male children as compare to females.