Are we ready to

get into bed with China?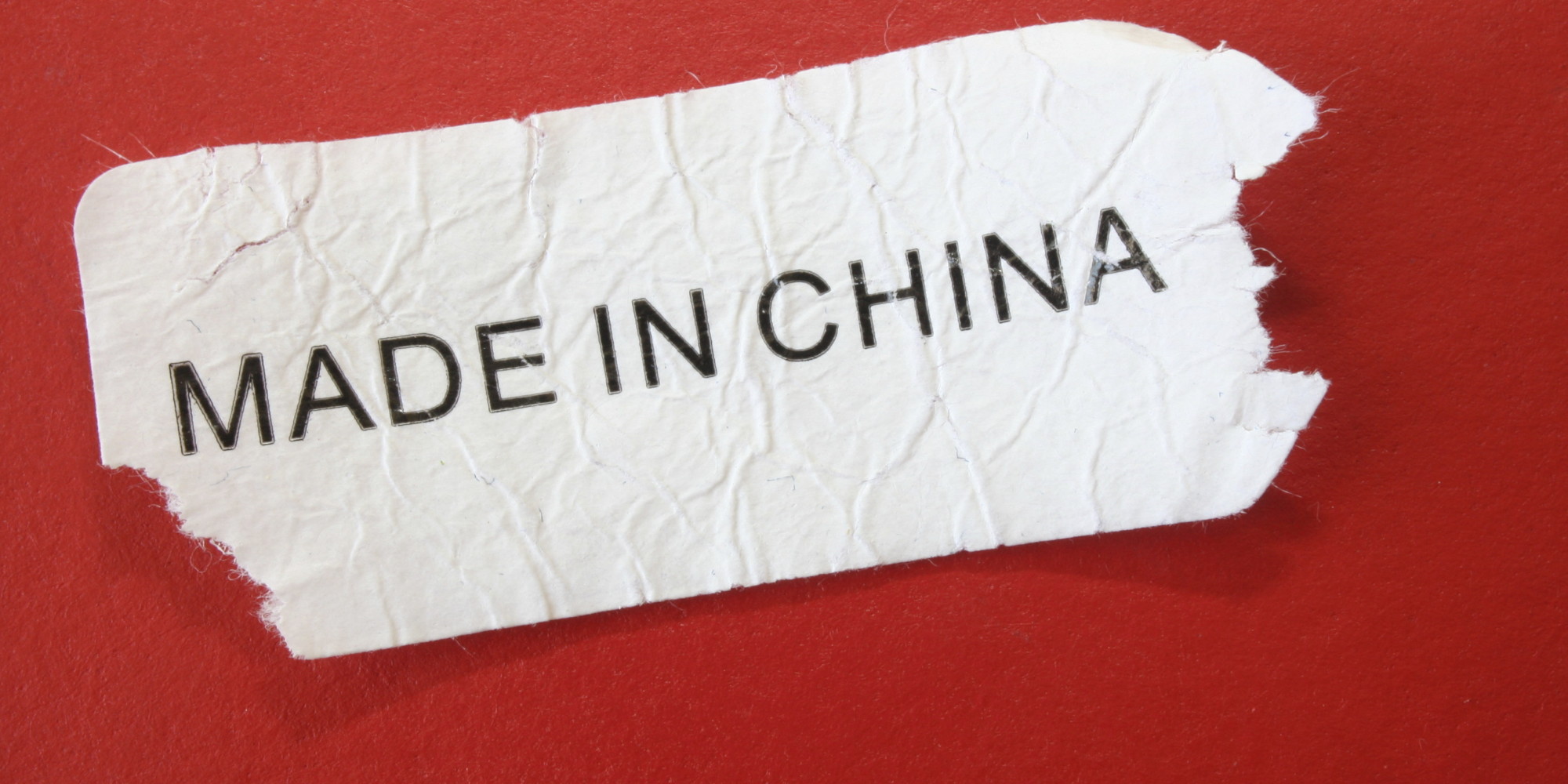 Canada and China are about to become, if not economic bedfellows, then a serious courting couple, given to public displays of affection. Are we ready for this?
BY TIMES COLONIST (VICTORIA)
OCTOBER 30, 2012
Canada and China are about to become, if not economic bedfellows, then a serious courting couple, given to public displays of affection. Are we ready for this?
With a population of 1.4 billion and gross domestic product of $7.2 trillion, the latter growing at nine per cent annually, China is on track to surpass the United States as the world's preeminent economic power by 2020. Canadian firms have barely begun to tap the immense Chinese market. The reverse does not apply.
In 2011, according to Foreign Affairs department data, Canadian firms exported $16.8 billion worth of goods and services to China. Chinese exports to Canada were worth three times that.
The lopsidedness extends to investment: Canadian direct investment in China was worth about $4.5 billion in 2011. Chinese investment in Canada was more than twice that, at $10.9 billion.
This explains the Harper government's zeal to ease and secure Canadian business access to the Chinese market. And it's not enough that we be in the market, goes the argument: We need protection from the vagaries of the Chinese system, which, from a governance standpoint, is a horror show.
It's a fair point: Whatever one may think of China's politics, its rise is locked in. China requires raw materials and energy, and Canada has them in abundance. To ignore this, particularly given the economic quagmire in Europe and fitful growth in the United States, would be foolish.
President Barack Obama's politically motivated decision last January to shelve the Keystone XL pipeline further tipped the scales, giving Prime Minister Stephen Harper all the pretext he needed to finalize an investment pact with China, despite reservations within his party's grassroots.
The deal had been in the works, on and off, for 18 years. Negotiations were wrapped up in February. Harper and Chinese President Hu Jintao signed off Sept. 8 in Vladivostok. The Canada-China Foreign Investment Promotion and Protection Agreement has since been tabled in Parliament.
After a mere 21 sitting days, it comes into force.
Here's where things get sticky. This deal has not been debated in the House, let alone more broadly across Canada. There has been thus far a total of one hour of committee time devoted to its study. Yet once in place, it cannot be abrogated for 15 years.
Once notice is given, it expires within one year - in theory. Article 35 states that, as regards any investments made "prior to the date of termination," the agreement remains in place for an additional 15 years - extending its practical span to 31 years, at minimum.
Another clause that jumps out: A signatory "may not require that an enterprise of that party ... appoint individuals of any particular nationality to senior management positions." Forget about requiring Canadian representation, for example, in the executive suite of Calgary-based Nexen Inc., following a proposed $15.1-billion takeover by China's state-owned energy firm China National Offshore Oil Co.
There is a provision in Article 7 to allow for such a requirement, for a corporate board of directors, but with this rather gigantic disclaimer: "provided that the requirement does not materially impair the ability of the investor to exercise control over its investment." Determining this, of course, could be a subject of dispute - which is where this gets trickier still. For the dispute-resolution process may occur behind closed doors, at the discretion of the "contracting parties."
Redaction and in-camera hearings are troubling enough in a system founded on transparency. But these arrangements may presumably involve Chinese state-owned firms - not just Nexen, if that deal is green-lighted next month by Ottawa, but others that may follow. Such companies are, according to former Canadian Security Intelligence Service director Ray Boisvert, not profit-making ventures in any sense Canadians understand. They are strategic organs of the Chinese Communist party.
Eyes-wide-open economic engagement with China clearly is in Canada's interest. But pushing it through in a ferocious hurry, out of the public eye, clearly is not.
That something so far-reaching would be imposed, almost entirely without debate, is mind-boggling.