Vancouver International Airport
extends its overseas reach
Several new carriers in recent years have enabled more
non-stop and one-stop routes
PUBLISHED : Tuesday, 09 August, 2016,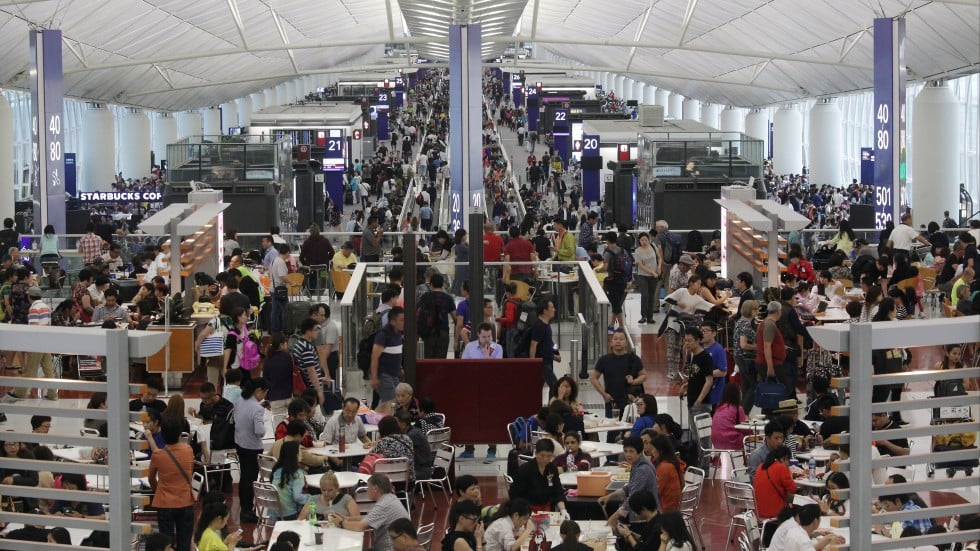 A Xiamen Airlines Boeing 787 Dreamliner touched down at Vancouver International Airport (YVR) after a non-stop flight on July 25 to mark the airline's first foray into North America, it highlighted the expanding horizons of the airport as it provides ever-easier air access to many parts of the world.
The increase of non-stop and one-connection overseas flights to and from YVR could help boost BC tourism because travellers can be deterred from taking a trip somewhere if they need two flight connections to get there.
YVR is now the first airport in the Americas and Europe to have scheduled flights from five airlines that are based in mainland China. In addition to Xiamen Airlines, the Chinese carriers that operate out of YVR are Air China, China Southern Airlines, China Eastern Airlines and Sichuan Airlines.
To underscore how significant that is, Vancouver has direct flights to the US from only four airlines: American Airlines, Delta Air Lines, Alaska Airlines and United Airlines.
What is key with Xiamen Airlines is that it flies to several cities that are not serviced by other Chinese carriers that fly to Vancouver. Based in the southeastern city of Xiamen, it flies to 55 destinations within mainland China.
The opening up of Vancouver to many new cities via only one connection has become a trend.
Last December, for example, Aeromexico became the only Mexican airline to operate flights out of YVR.
Aeromexico flies to 45 destinations within Mexico. That's a lot more than the "few beach resorts and Mexico City" that are serviced by Canadian carriers such as Air Canada and WestJet, Aeromexico's chief revenue officer, Anko van der Werff, says.
Air Canada flies to seven destinations in Mexico and has code-share agreements with United Airlines for 23 more routes, but that is much less extensive than Aeromexico's flight network.
Aeromexico also has a substantial set of connections throughout Central America and South America, van der Werff said.
Carl Jones, the Vancouver Airport Authority's director of air services development, said it's "fantastic having Air Canada on routes to Mexico," but added that "the power that Aeromexico has with its network, domestically and beyond, is significant."
A third airline that has made travel easier between Vancouver and many cities is Air France, which launched flights between Paris's Charles de Gaulle Airport and YVR in March 2015. That airline has direct flights between Paris' main airport and 24 other French cities.
Before Air France launched its Vancouver flights, non-stop flights between Vancouver and Paris were in demand but were made only by charter airlines, such as Air Transat, on a seasonal basis.
The Air France flights helped visitation to BC from French nationals jump 17.6 per cent to 7,966 people in the first five months of 2016, according to Destination British Columbia.
Jones said that a 37.8 per cent jump in visitation from Swiss nationals, to 8,301 people during the first five months of 2016, may also be due to Air France flights, given that Air France flies non-stop to Swiss cities such as Geneva.
YVR's enhanced air access comes not only from having new carriers, but also from having its existing airlines launch new routes.
Air Canada, which is the airport's largest carrier, has been the most ambitious on that front.
This spring, Canada's national airline launched non-stop flights out of YVR to US cities such as Chicago, San Diego and San Jose as well as to Dublin, Ireland. Air Canada in June then launched Canada's first and only non-stop flight to Brisbane, Australia.
The airline plans to launch Vancouver's first non-stop flight to India on October 20, in time for Diwali celebrations.