Hong Kong is the

'destination, transit, and source'

of human trafficking: US demands more be done
Senior American official presses Hong Kong to prosecute traffickers as well as identify and protect victims, including domestic helpers
PUBLISHED : Sunday, 25 October, 2015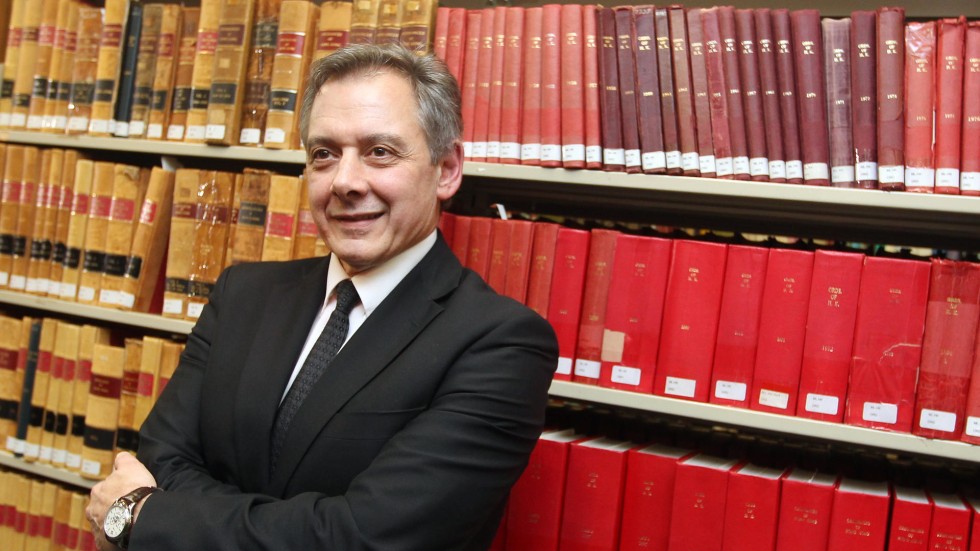 Hong Kong authorities should do more to combat human trafficking, including by prosecuting those who exploit victims, according to the deputy head of the US office dealing with the issue.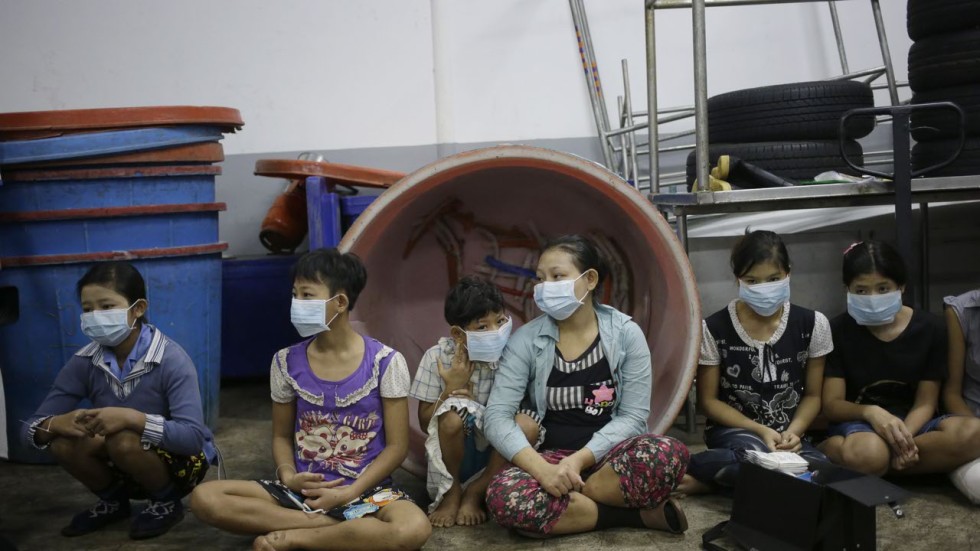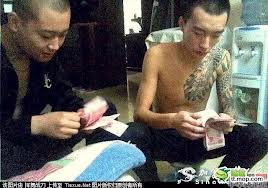 Kari Johnstone - principal deputy director of the Office to Monitor and Combat Trafficking in Persons - also noted the need to "proactively identify victims among vulnerable populations, such as women and children who were arrested during police raids, domestic workers and migrant workers" as well as "provide full protection to these victims consistent with international best practices."
The US representative had meetings in Hong Kong on Thursday and Friday with local non-governmental organisations as well as Hong Kong officials, including Secretary for Security Lai Tung-kwok and Director of Public Prosecutions Keith Yeung Kar-hung, according to an official statement from the US office.
Johnstone's visit to Hong Kong coincided with a call by the Department of Justice for High Court judge Mr Justice Kevin Zervos to step down from a landmark judicial review on human trafficking over possible bias relating to remarks he made when he was director of public prosecutions.
The judicial review, which is set to begin in January, challenges the government over its commitment to tackle human trafficking and its failure to pass laws protecting victims. It centres on a man's claim that he was brought to Hong Kong to undertake forced labour.
After seeking help from different government departments, including the police and the Immigration Department, he now alleges the city does not have a proper system to protect human trafficking victims.
In this year's Trafficking in Persons Report issued by the Office to Monitor and Combat Trafficking in Persons, Hong Kong was described as "a destination, transit and source territory for men, women and children subjected to sex trafficking and forced labour".
Although noting that the city was making an effort, the report said "the government of Hong Kong does not fully comply with the minimum standards for the elimination of trafficking".
It also said "the government decreased anti-human trafficking law enforcement". It noted that last year the government did not prosecute any suspects for trafficking and there were significantly fewer convictions than in the previous year.
It said Hong Kong should "vigorously prosecute suspected labour traffickers, especially those who exploit foreign domestic workers".
According to the document, local authorities have also "maintained limited efforts" to protect victims. "It did not consistently screen women arrested for prostitution or immigration violations to determine if they were trafficking victims," it said.
Although officials identified 26 potential victims, they did not refer them to or provide them with protective services, the report continued.
The Hong Kong government responded that there was "no sign or evidence" that the city had become a human trafficking hub. It also said the US report did not "fully reflect the unfailing commitment and continuous efforts" by local authorities to combat the problem.